Actim campaign for infectious diseases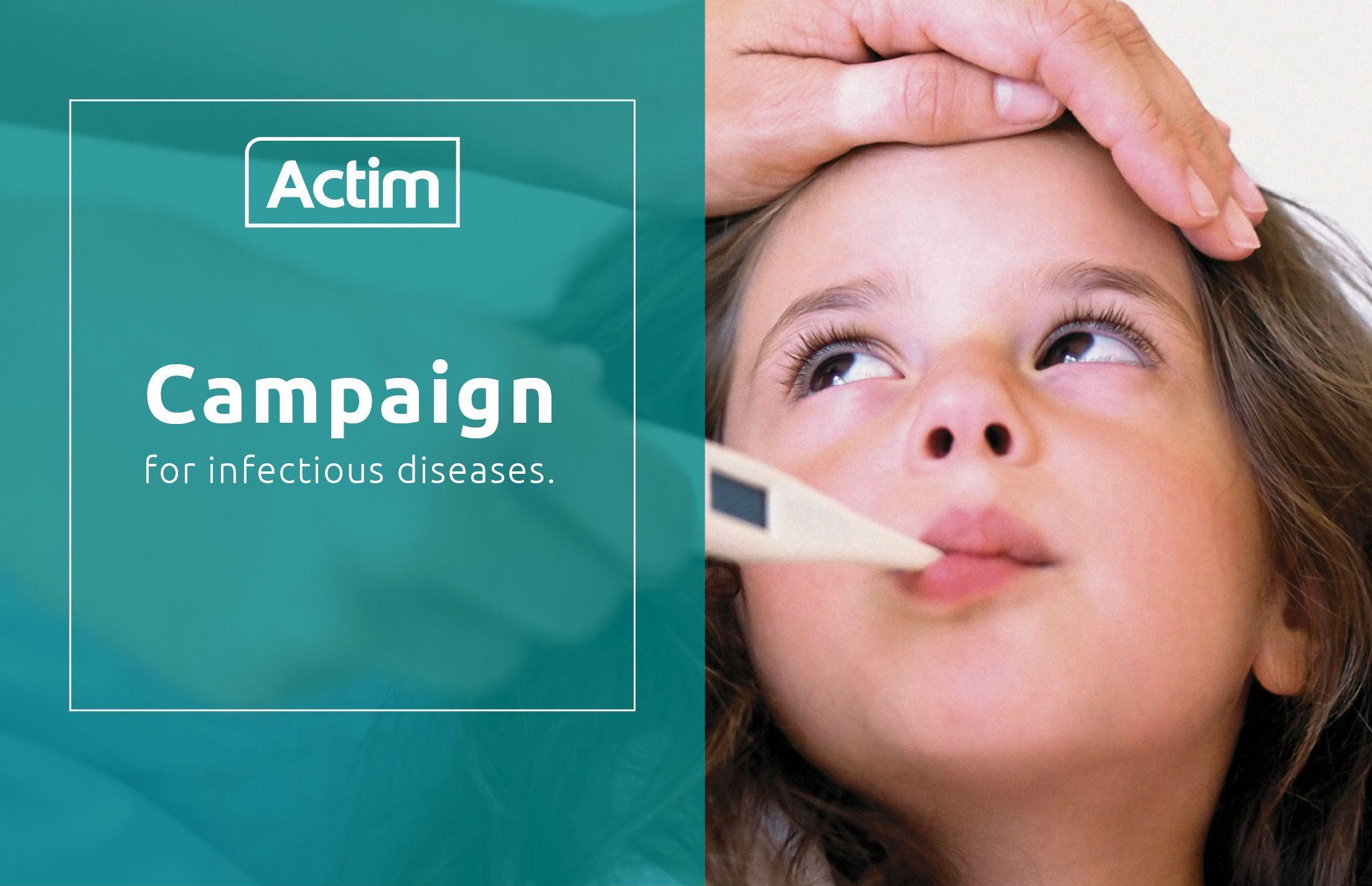 All resources and support are now needed in the COVID-19 crisis. Actim rapid tests for infectious diseases can be used as complementary tools and to do our part, we have opened a campaign to support our distributors for infectious diseases. Please contact us to learn more about the special benefits.
How Actim can help
CRP (C-reactive protein) levels are shown to be elevated in COVID-19 patients and on the other hand, AMR (antimicrobial resistance) is indicated to have a role in COVID-19 diagnostics too. Semiquantitative Actim CRP test is specially developed for use at point-of-care and in medical emergencies. The test has ideal measuring range: 10–40, 40–80 and >80 mg/l.  The test requires only a small drop of blood and can be used by all medical staff. Read more about Actim CRP.