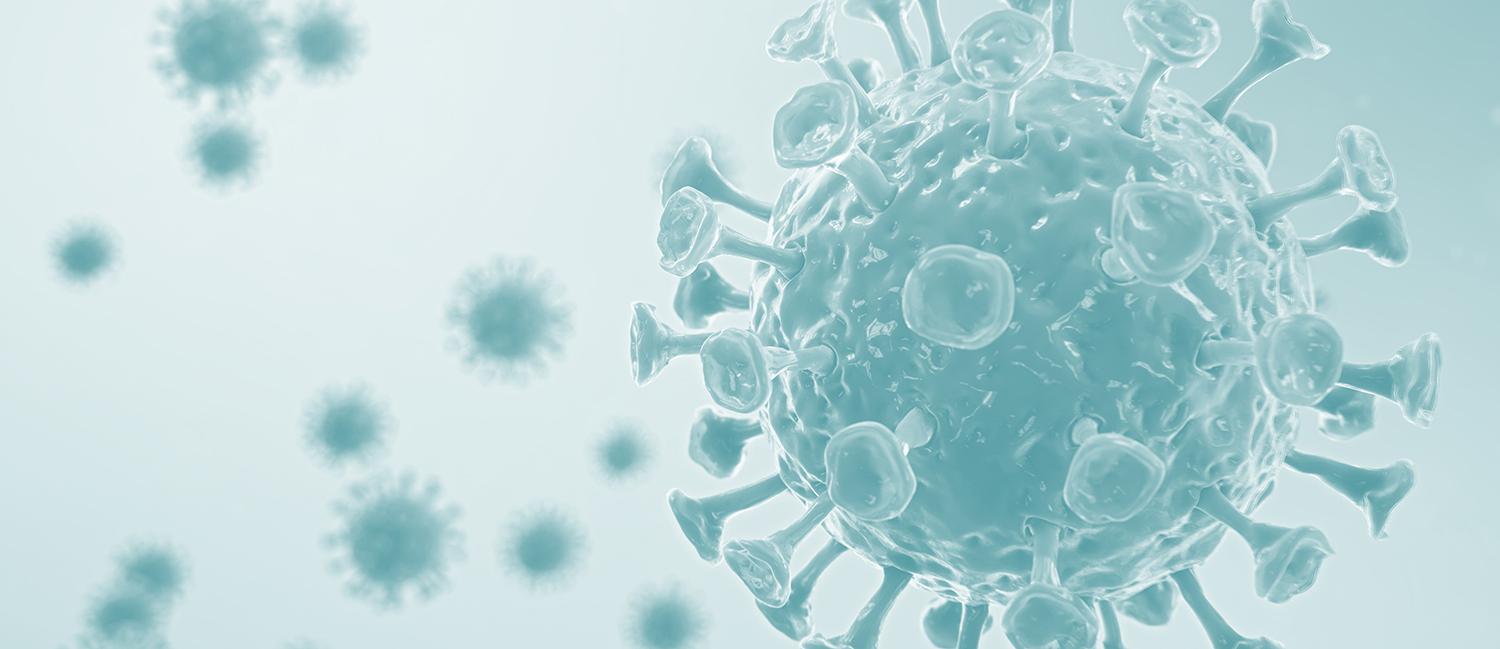 Actim SARS-CoV-2 tests
Fast and practical tools for COVID-19 detection.
Actim offers healhtcare professionals SARS-CoV-2 tests to detect COVID-19 infection to help restrict the pandemic:
Serological antibody detection ELISA for efficient mass testing of recent infection – available now!
SARS-CoV-2 virus antigen detection rapid test for immediate diagnosis of active infection – coming soon!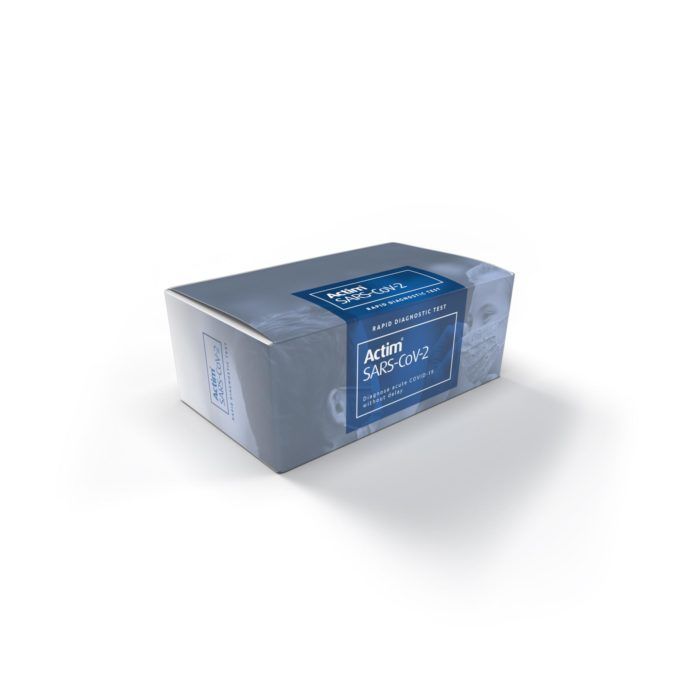 Available now!
Diagnosis of acute COVID-19 without delay
Actim SARS-CoV-2 test is a virus antigen detection rapid test to diagnose a current COVID-19 infection on the spot. The test is a qualitative immunochromatographic test based on detecting of SARS-Cov-2 virus antigens in the nasopharyngeal swab sample. Unlike PCR-based COVID-19 tests, the Actim rapid test does not require laboratory facilities or sample processing, and the results are ready in minutes.
The test is developed and produced in Finland.
Ordering information
Actim SARS-CoV-2 test, ref. 35522ETAC
Serological testing
The serological tests detect past COVID-19 infections by recognizing SARS-CoV-2 specific immunoglobulins (IgG or/and IgM) produced by the immune system approximately 2–3 weeks after the onset of the infection.
Antigen testing
The antigen test diagnoses acute COVID-19 infections by recognizing viral particles directly. The test is based on antibodies specific to antigens of the SARS-CoV-2 virus found in nasal mucous during infection. The immediate COVID-19 diagnosis allows early initiation of appropriate treatment and preventive actions to limit the spread of the pandemic.