Actim ELISA COVID-19, excellent performance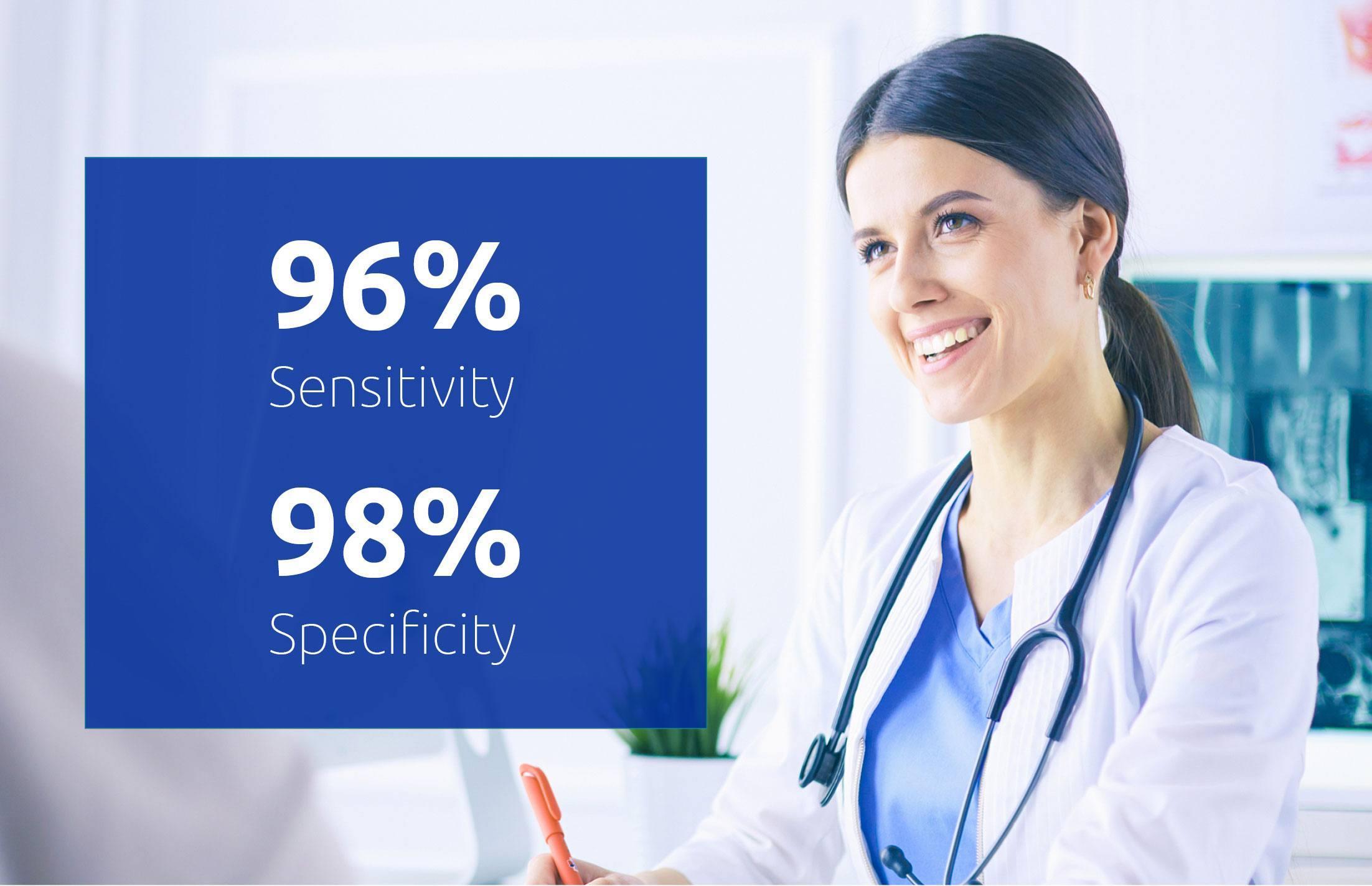 The serological Actim ELISA SARS-CoV-2 test was pre-evaluated against RT-PCR with 50 positive and 50 negative serum samples with the following results:
Sensitivity 96% 
Specificity 98%
This will make the test one of the most reliable serological ELISA COVID-19 tests on the market. First tests for validations purposes will be ready soon.
We are always interested in new partnership and distributors. If you want to be part of our global distribution and partnership network, please let us know.

More information on our SARS-CoV-2 tests can be found here