Actim rapid tests to help limit the COVID-19 pandemic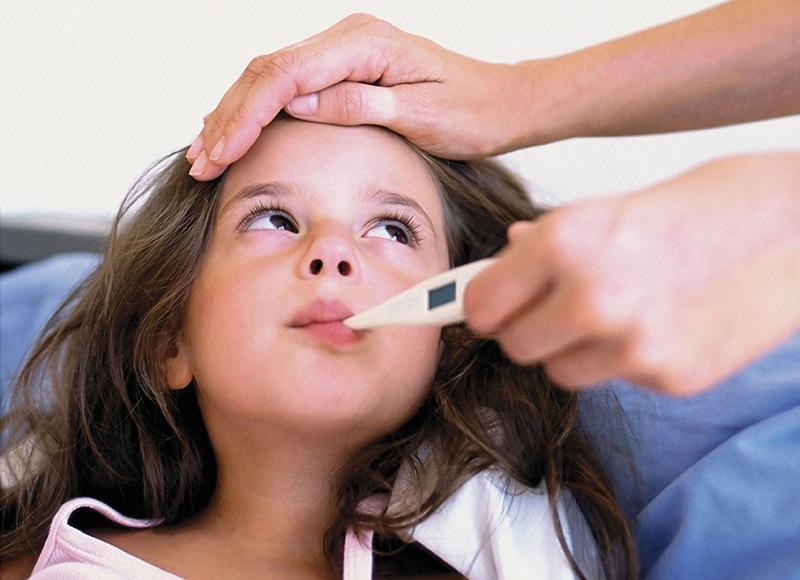 The COVID-19 pandemic is now affecting us all. At Actim, we hope all of you and your loved ones have stayed and will stay healthy.
The symptoms of corona, influenza, and other viral respiratory infections are very similar. Clinically it is hard to distinguish these from each other and rapid tests for corona are not widely available at this point. However, the Actim Influenza A&B test can be used to screen influenza. We know that some countries have already adopted a model – test first with Actim Influenza A&B test and if it is negative then test for corona virus. We are here to support you in providing the high quality Actim Influenza A&B rapid tests for your end customers.
Additionally, our semi-quantitative Actim CRP test can help your customers to screen if the infection is bacterial or viral. There is some evidence that the CRP levels are slightly elevated in corona virus infection unlike in influenza or other viral respiratory infections.
We hope that this exceptional situation will soon be over. During that time, we will help you in the best possible way.