Actim recap of the year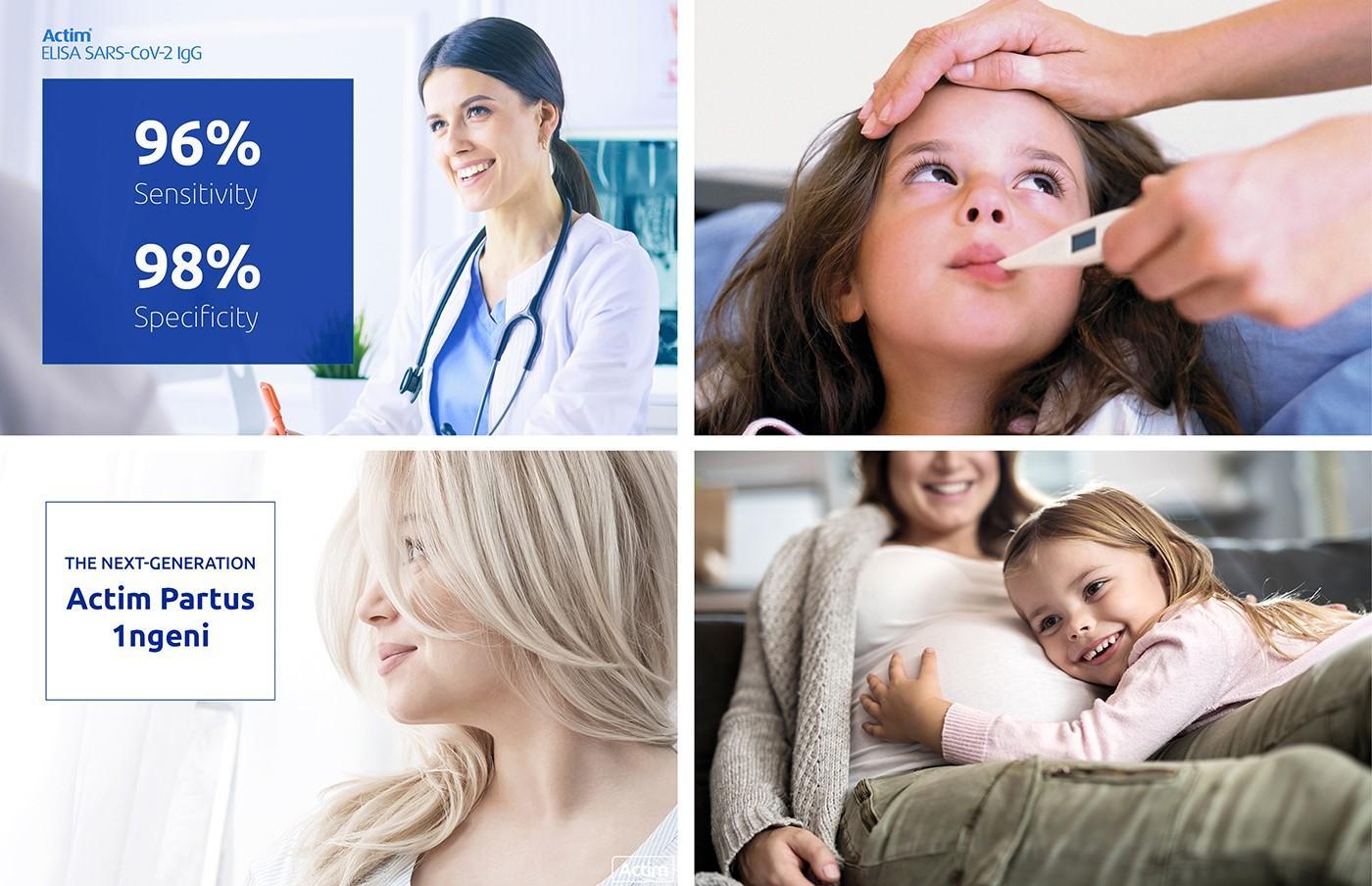 What a year it is has been… The next-generation quantitative Actim Partus 1ngeni test, new Actim COVID-19 tests on their way, and a brand new Actim look just to mention a few.
More to come
New things can be expected to happen soon as renewed Actim PROM and Partus brochures will be released shortly. Please visit the Actim YouTube channel as well to see the upgraded test procedure videos.
New test procedure images are available too and they will be included in the instructions for use gradually. The first one will be Actim Fecal Blood instructions for use which will now include both sampling and test procedure images. The separate sampling instructions is removed from the kits boxes and is only available online.