Actim SARS-CoV-2 rapid test will be top level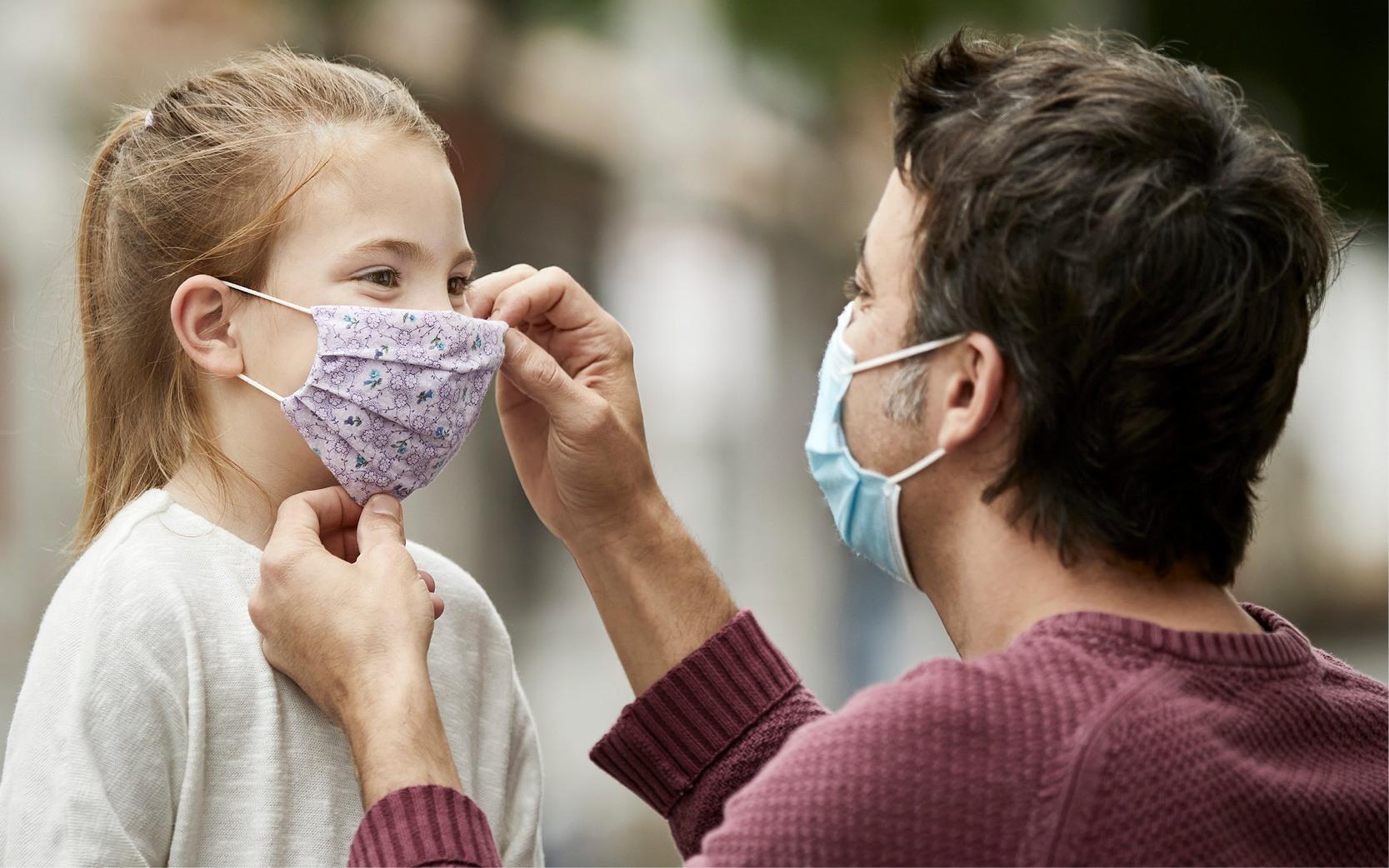 We are beyond happy to share you the very first news on the upcoming Actim SARS-CoV-2 rapid test. According to the preliminary performance evaluation study, the test will be top class:
Sensitivity 94%

Specificity 100%
The next following weeks will be thrilling:

Actim SARS-CoV-2 rapid test for detecting the acute COVID-19 infection will be CE marked in May – and launched in June!
Diagnosis of acute COVID-19 without delay
Actim SARS-CoV-2 test is a virus antigen detection rapid test to diagnose a current COVID-19 infection on the spot. The test is a qualitative immunochromatographic test based on detecting the nucleoprotein of SARS-Cov-2 virus antigens in the nasopharyngeal swab sample. The Actim test does not require laboratory facilities or sample processing, and the results are ready in just 15 minutes.

Please download the leaflet for more information on the Actim SARS-CoV-2 rapid test.