Actim starts collaboration with Ferring China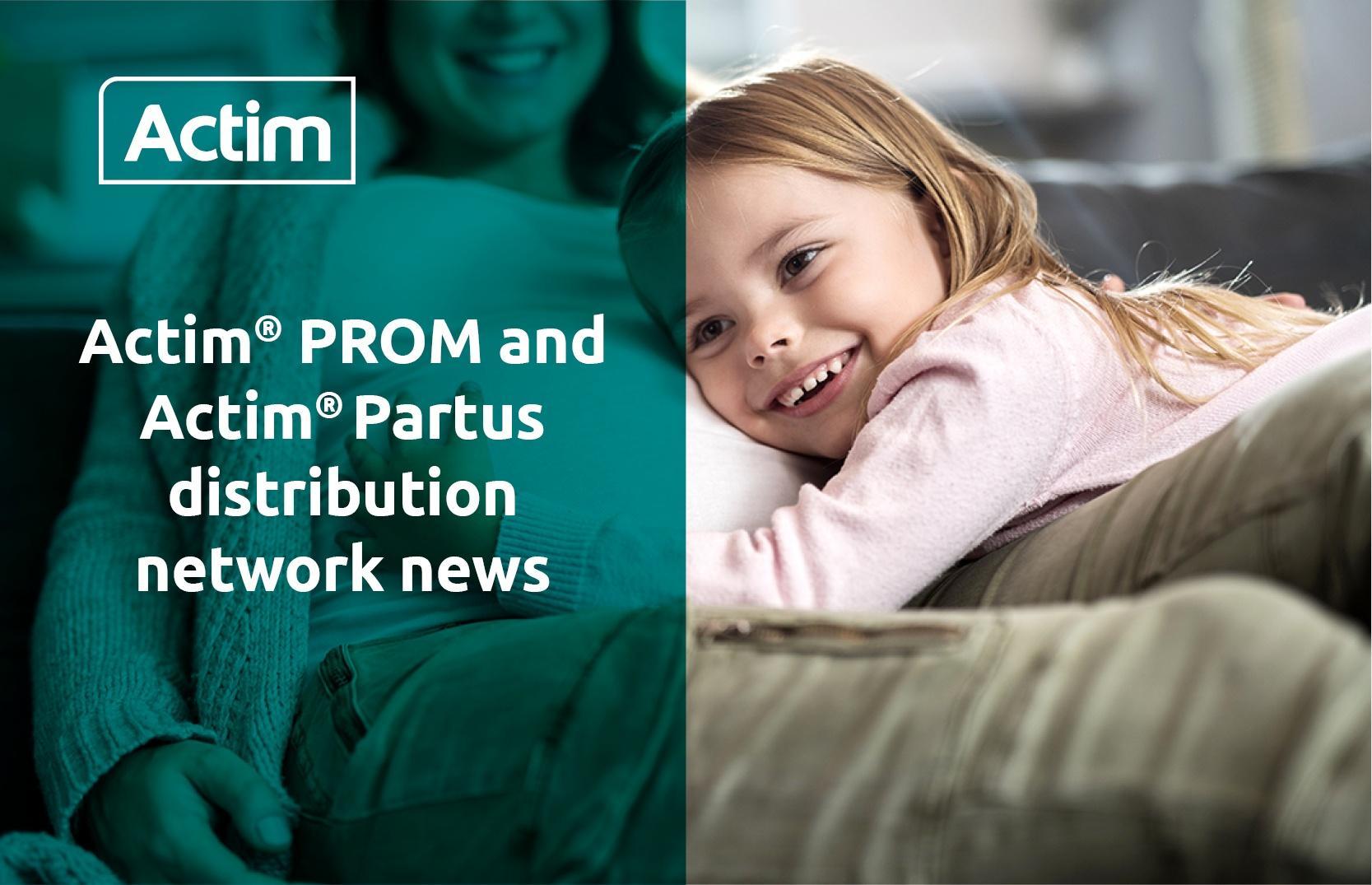 Actim warmly welcomes Ferring Pharmaceuticals to become the distribution partner for Actim® PROM and Actim® Partus products in China.
Effective on January 1st, 2021, Actim Oy granted Ferring Pharmaceutical the rights to be exclusive distributor of Actim® PROM and Actim® Partus in the Mainland of China and to be responsible of the promotion, distribution and customer service of the two world-renowned products of Actim in the territory. Actim Oy阿科迪墨公司remains the registrant and legal manufacturer of the products.
Ferring China have been striving for providing medication with efficacy and safety for millions of Chinese obstetricians and patients. Through ten-year efforts, Ferring China currently covers almost all top-ranking hospitals national wide.
We are pleased to start this new strategic partnership for the Chinese market and we warmly welcome Ferring China to our Actim distribution network. I trust our mutual expertise with Women's Health will make this a very successful collaboration, says Magnus Pålsson, VP Diagnostic tests, Actim Oy
For more information on Ferring, please visit: www.ferring.com