Actim YouTube channel – updated test procedure videos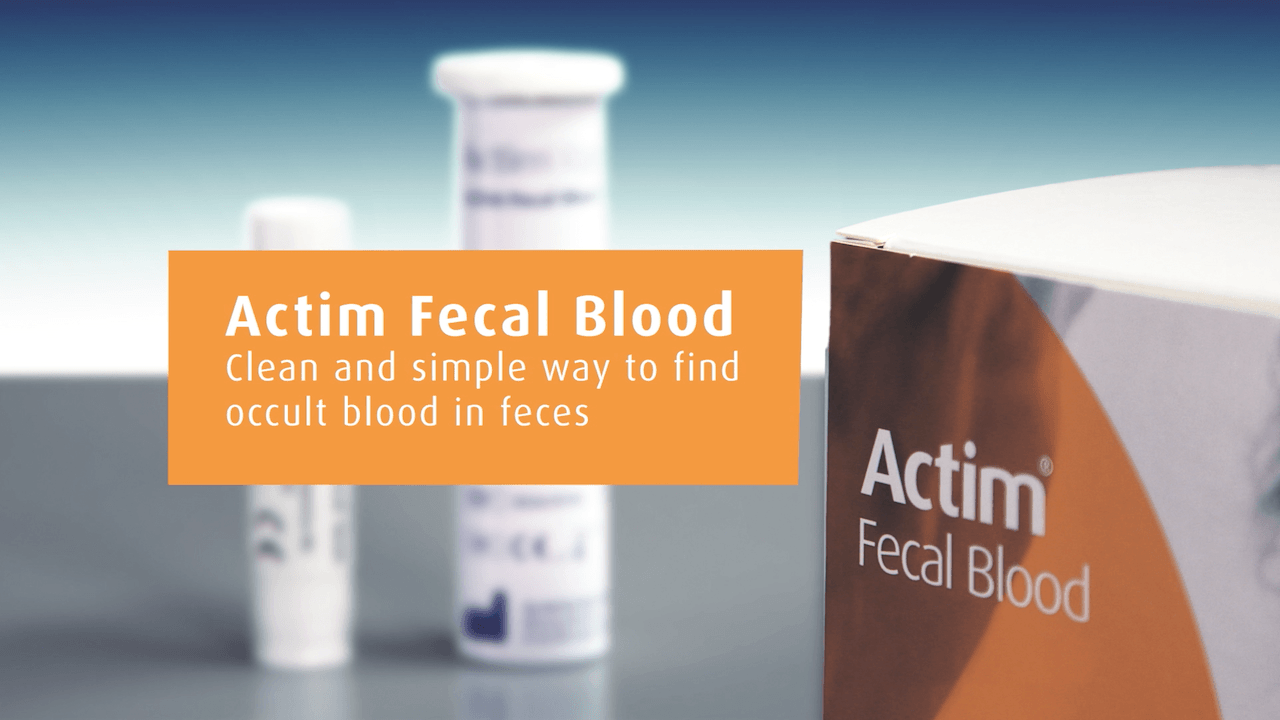 Actim Fecal Blood and Calprotectin test procedure videos are updated to be even more precise. Please check our YouTube channel!
___
Problems in the gastrointestinal system frequently cause non-specific symptoms, which make diagnosis challenging. Based on reliable biomarkers, our Actim® tests enable rapid and non-invasive on-site screening of gastrointestinal disorders.
Actim Calprotectin
Detect and monitor intestinal inflammation
Actim Combi Hemoglobin Transferrin
Dual detection of gastrointestinal bleeding
Actim Fecal Blood
The clean and simple way to find occult blood in feces
Actim Pancreatitis
A novel way to diagnose acute panreatitis on the spot