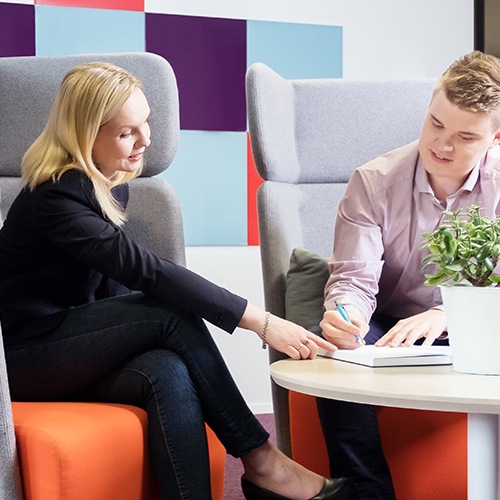 Actim Oy
Career with us
At Actim, you get talented colleagues with great, friendly, and caring atmosphere.
Learn more about us.
Actim is a team of dedicated professionals with a strong can-do attitude. If you are interested in working in diverse, inspiring, global environment – in the frontline of diagnostics, we would love to hear from you.
Open positions & applications
Please click the following link to see the open vacancies and apply for positions online – or send us an open application.
Actim and Medix Biochemica have a common recruiting platform Laura.
---
Who we are and how we work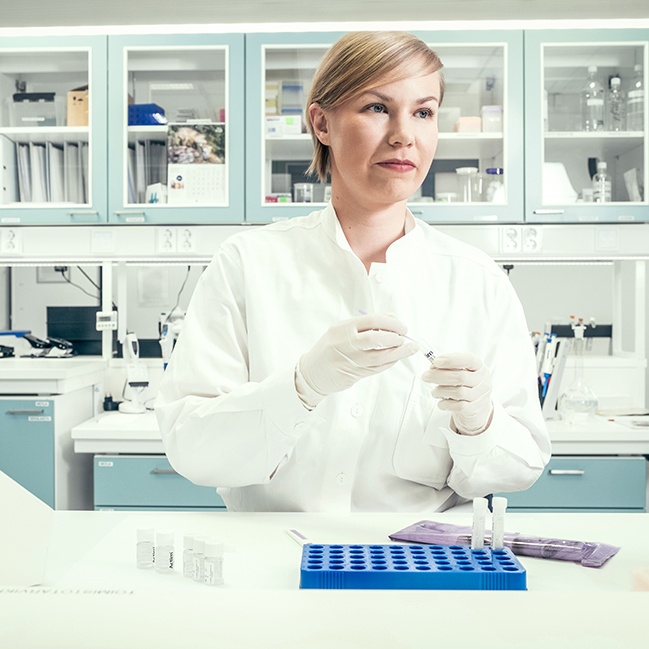 Our heritage provides us with a strong foundation. We are proud of our quality, are explorers at heart, and are all committed team players – it's in our DNA. Our passion, diversity, and values form the foundation of our shared culture. We are passionate about innovation and delivering quality to our customers and people.
We believe our values are critical to the success of our company:
We Care – by working together we put the customer first; we care for the people and the world around us
We Dare – we are ambitious and innovative; we take risks and dare to win with our customers
We Deliver – we commit to our customers and keep our promises.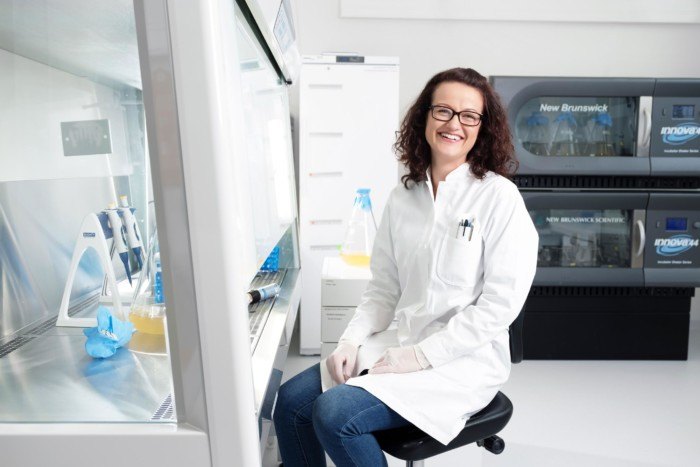 As part of our We Care value, we strive for a diverse culture of inclusion and belonging. We come from all around the world and have employees in many different countries. This means our team speaks many of different languages. Our employees also have diverse professional backgrounds and education. Some have been with us for only a few months while, others have been here for over 40 years.
Today, we have more female than male colleagues at all levels of the organization. We also strive for a diverse culture where everyone can be their true selves at work – making a difference in the success of the company and the world around us.
Meet our people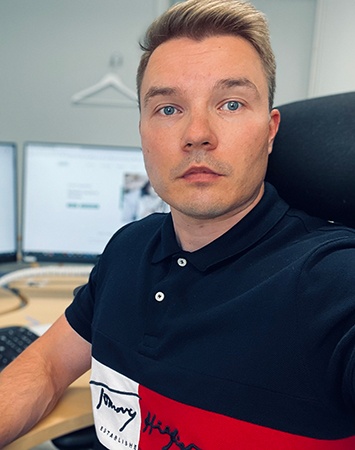 Erkka-Pekka Kytölä
"I work as Head of Production; this means I am responsible for the production of rapid tests operations. My days are highly versatile, no day is the same as another! My most important tasks are making sure that the production of rapid tests goes smoothly and that we operate according to our values. Together we always try to develop our skills and operations a step further. In our Joensuu unit we always try our best to keep our spirit happy and positive and that is something what we can see almost every day for example in our breakroom and office since there are rarely days when you don't hear the laughter of our employees. Actim has so far been the best employer of my career. We take care of our employees and the best thing is moving forward in our work with good spirit and amazing colleagues!"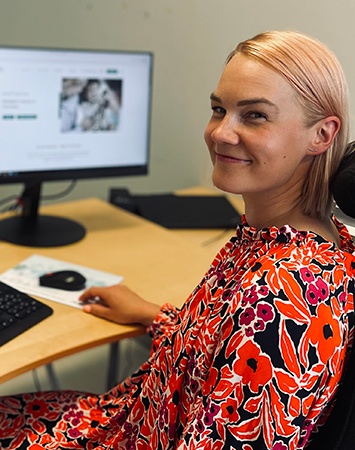 Aino Kervinen
"I work as the Quality Assurance Manager here at Actim. I make sure that we deliver quality products to our customers. There are never two days alike, new challenges and opportunities arise constantly. In the quality department we do lots of compact teamwork to solve problems. Actim is a small company, but the tests here are sold all around the world. I am happy to be a part of the Medix Group, where additionally to interesting work, the company's values and HR policy are humane and support individuals. We have a comforting, relaxing and positive atmosphere here at Actim."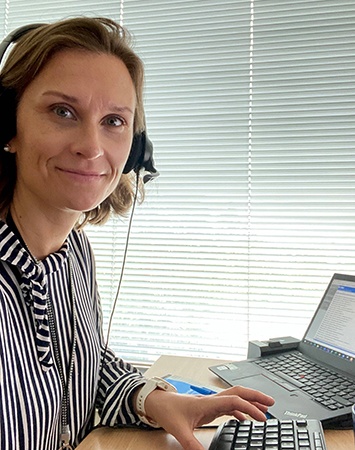 Paula Luokola
"I work as the Head of R&D here in our Espoo unit, and I am responsible for the development of new products for Actim. Working with chemistry is exciting, as it is never fully predictable. This brings variety and continuous opportunities to learn new things and find new solutions. It is important to me to work with something meaningful, it is great to think that our expertise is playing a role in providing tools for better diagnosis and patient care. Here at Actim we have an open and caring atmosphere and we have a great team spirit!"