Join our global partnership network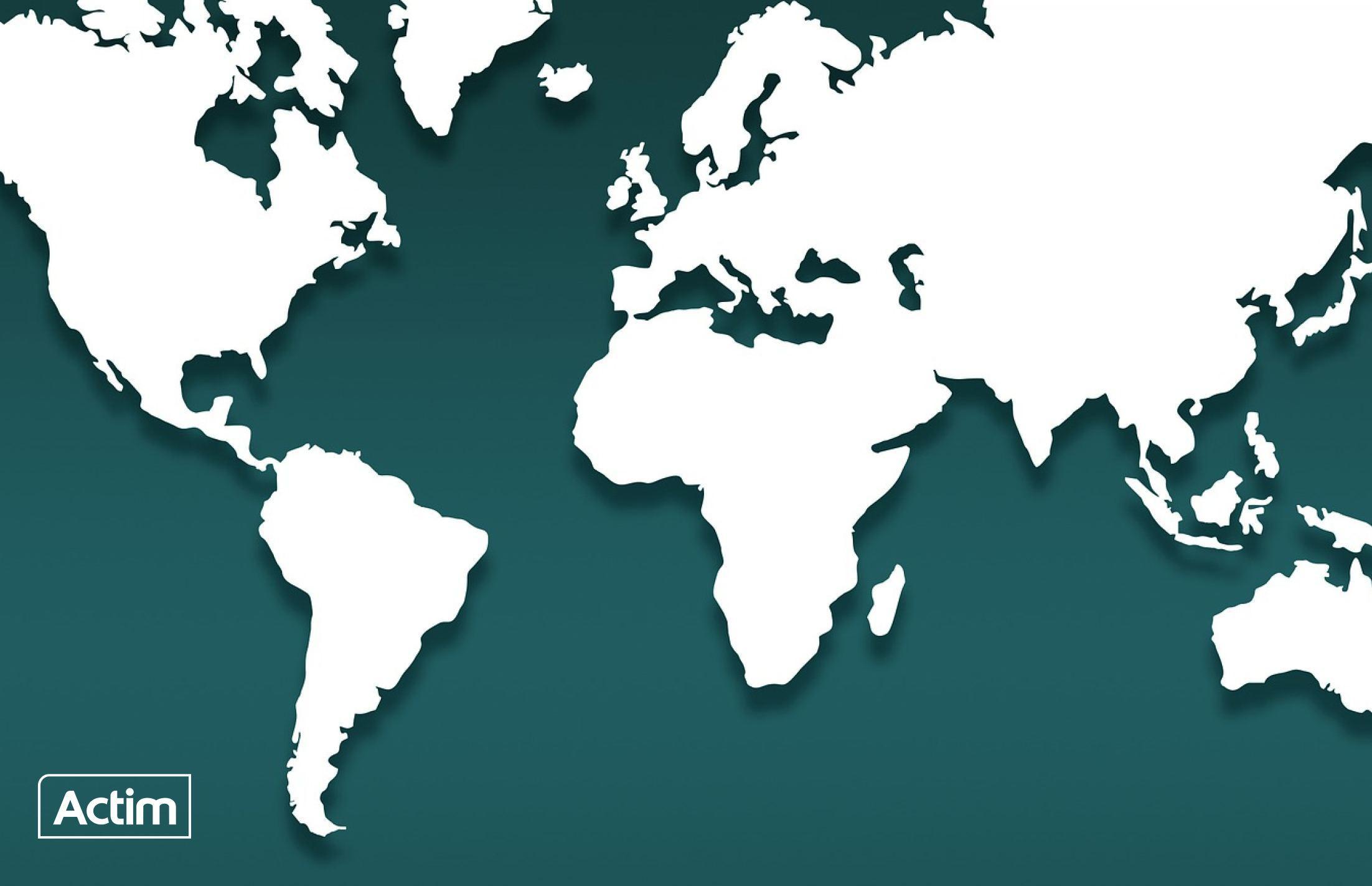 Actim COVID-19 test developments are going forward and we are ready for distribution arrangements.
Our goal is to make sure every healthcare professional  worldwide will have the opportunity to use our high-quality, easy-to-use diagnostic solutions. If you are interested in becoming part of our global distribution and partnership network, please contact us.
More information on the Actim COVID-19 tests is available here.