New Actim PROM & Partus marketing materials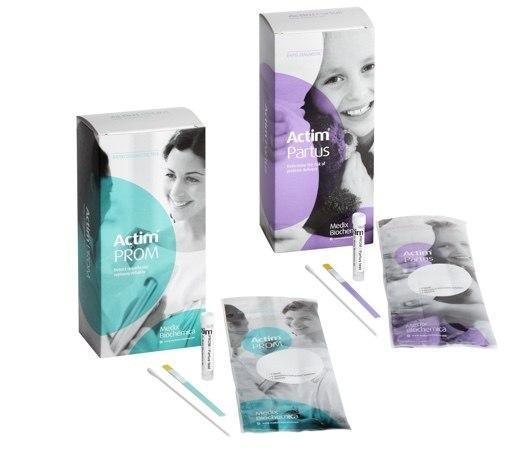 New Actim PROM and Actim Partus brochures have been released! The focus is on the key facts and benefits presented from scientific and practical point of views. Besides these, several new Actim Partus studies have been released:
BRUIJN MM ET AL. Comparison of the Actim Partus test and the fetal fibronectin test in the prediction of spontaneous preterm birth in symptomatic women undergoing cervical length measurement. Eur J Obstet Gynecol Reprod Biol. (2016) 206:220–224.
TRIPATHI R ET AL. Comparison of rapid bedside tests for phosphorylated insulin-like growth factor-binding protein 1 and fetal fibronectin to predict preterm birth. Int J Gynaecol Obstet. (2016) 135:47-50. Epub 2016 Jun 18.
VALLIKKANNU N ET AL. Insulin-like growth factor binding protein 1, Bishop score, and sonographic cervical length: tolerability and prediction of vaginal birth and vaginal birth within 24 hours following labour induction in nulliparous women. BJOG (2016). Epub ahead of print.