Quantitative Actim Partus 1ngeni available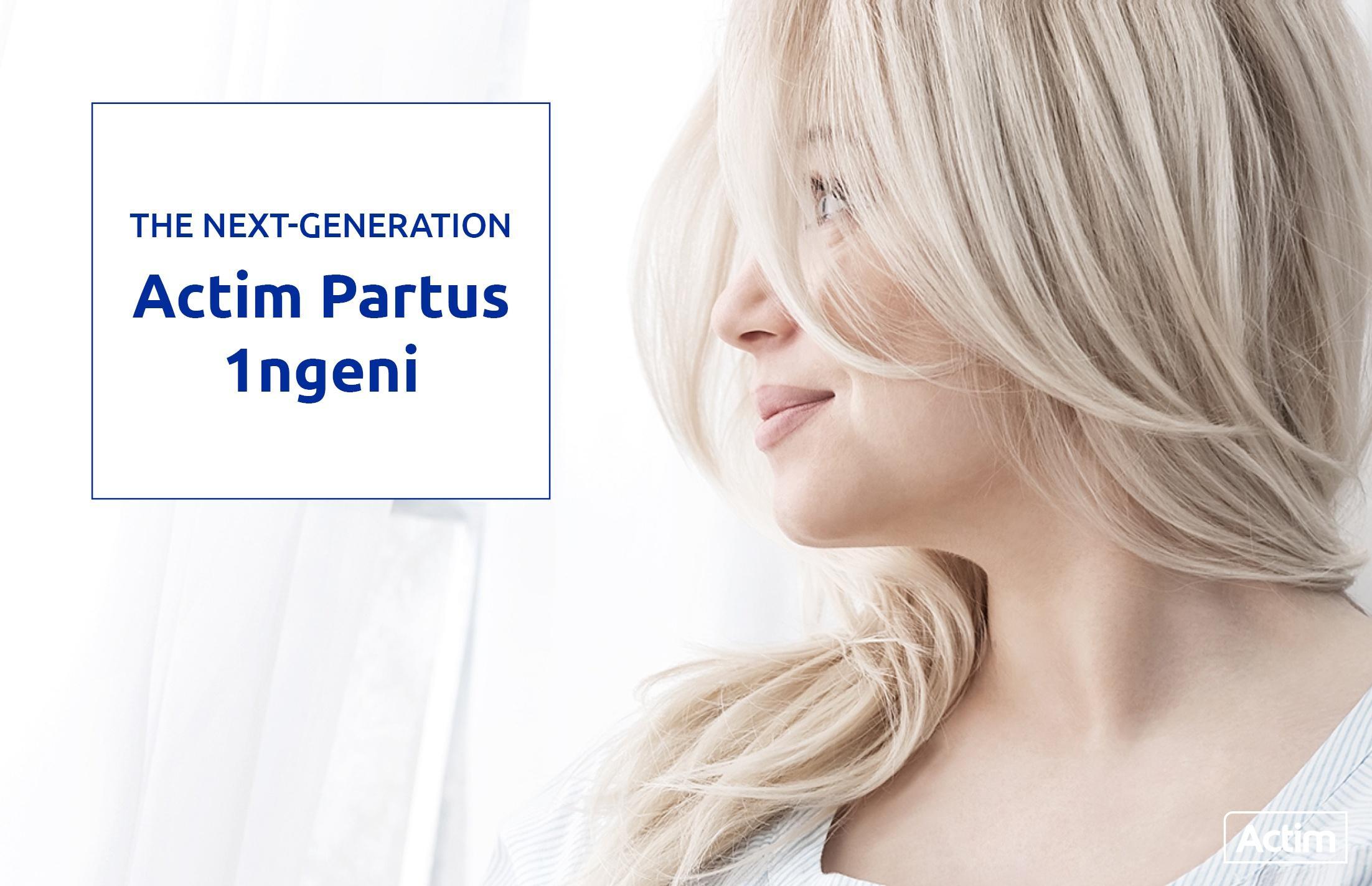 The new, next-generation quantitative Actim Partus 1ngeni not only detects or rules out the risk of preterm or imminent delivery, but also provides precise data about the severity of the risk, giving the confidence in choosing early and crucial treatment strategies.
New Actim Partus 1ngeni
Clear quantification and interpretation of test results
Fast and easy testing with traceable documentation
Early prediction of preterm or imminent delivery
Read more about Actim Partus 1ngeni test
Important: The new quantitative Actim Partus 1ngeni will replace the current qualitative Actim Partus 1ngeni test format. The Actim 1ngeni instruments in use at present, need to be updated for the new quantitative version of Actim Partus 1ngeni. Please contact us for further information.