Support for pregnancy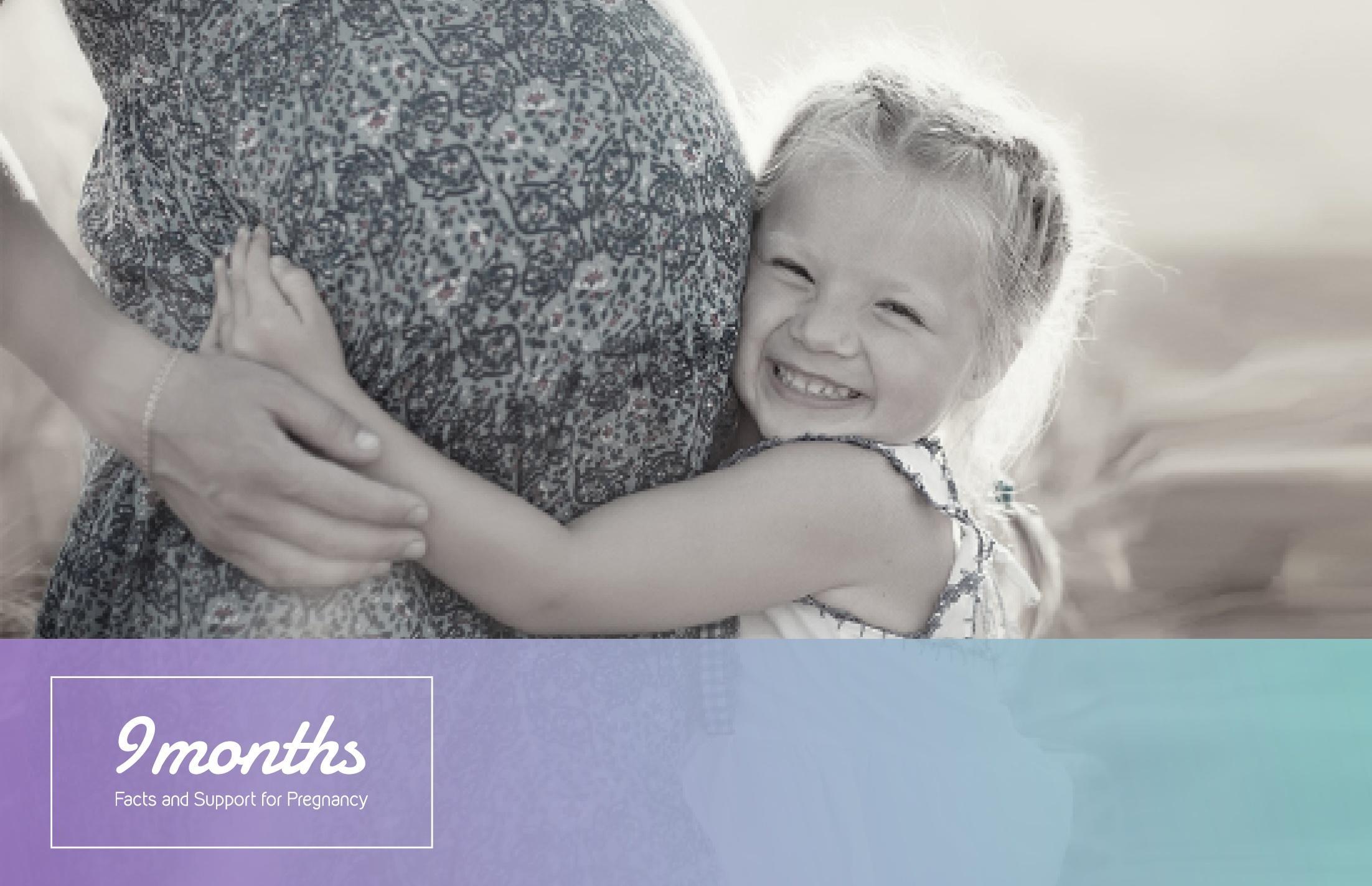 Concern for the wellbeing of the unborn baby and the mother herself may be overwhelming, especially during the COVID-19 pandemic. Actim 9 months website offers expert information for pregnant women and their partners. Specialist interviews and the true stories give answers to the most common questions and concerns about pregnancy.
"Pregnancy brings with it new sensations, and with them come new concerns. Is this pain dangerous or completely normal? All the signals the baby gives about itself aren't gentle kicks, instead some of them are changes occurring in the mother's body and symptoms resulting from them."
Leena Rahkonen, HUS' specialist in gynaecology, obstetrics and perinatology, tells which aches and pains are normal and when to seek a doctor – read more.