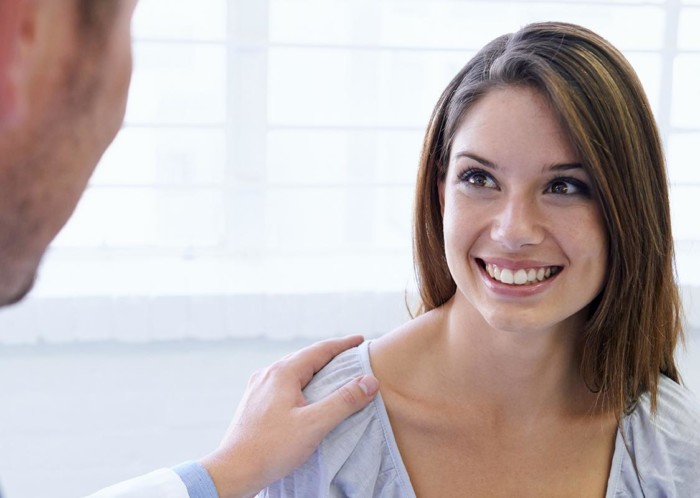 Actim Oy
Leading the way to right treatment.
Creating better diagnostics
We are Actim – one of the subsidiaries of the Finnish biotechnology group Medix Biochemica. Our company is specialized in developing and producing innovative diagnostic rapid tests for healthcare professionals.
At Actim, we help people around the world receive better care by creating better diagnostics. Our accurate and easy-to-use products aid in choosing the right treatment at the point of care. That's the purpose we've always served.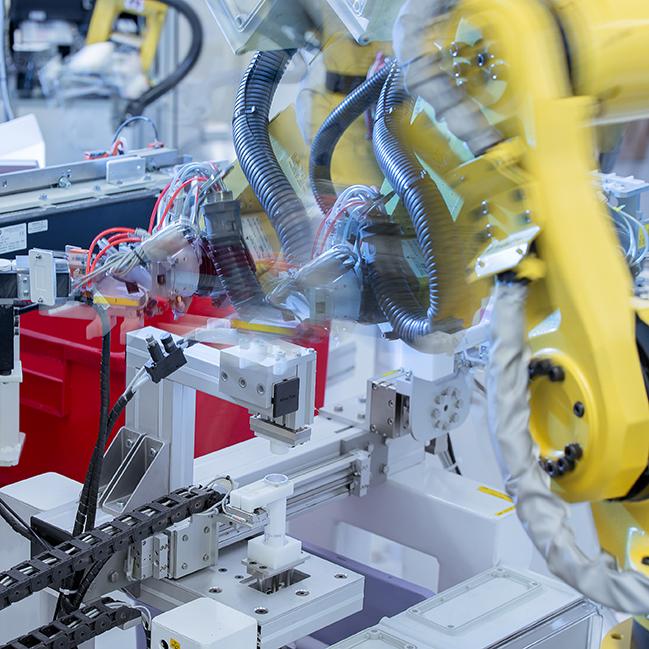 Original Finnish production
High quality made in Finland
– used worldwide
Actim is a team of dedicated professionals working from our state-of-the-art facilities in Finland – with the headquarters in Espoo and manufacturing in Joensuu. Our strong can-do attitude and commitment to continuous improvement makes us a valued partner.
Thanks to our modern, highly automated manufacturing processes and flexible capacity, we can efficiently deliver our customers high-quality solutions. Furthermore, our excellent quality is guaranteed by the highest international standards and certified quality management system.
Available through our vast distributor network, our products and services are trusted by hospitals and care service providers all over the world.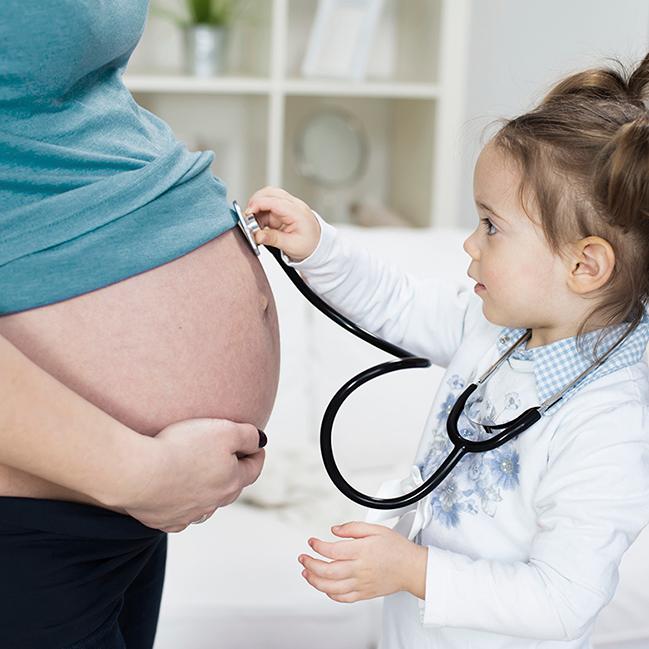 Unique innovations in point-of-care testing
Groundbreaking knowhow since the 1990's
We develop high-quality products that meet the everyday needs of diagnostics and healthcare practices. Careful research and well-studied biomarkers have always been the fundamental basis in this work.
This has led to groundbreaking achievements, such as the Actim® PROM. In the mid 1990's this rapid test revolutionized pregnancy monitoring for millions of women, making us a world leader in the field.
One of our latest innovations is the practical test tube used in our rapid tests for gastrointestinal disorders. It makes sampling and testing simple, painless, and exceptionally hygienic.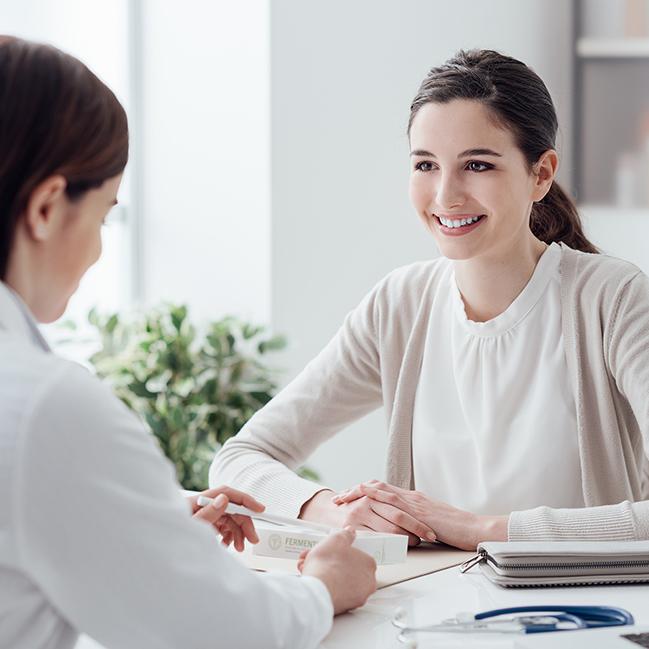 Right treatment,
right when it's needed
Reliable and simple-to-use utility
Actim® rapid tests stand for accuracy, practicality, and fast diagnosis – delivered efficiently with outstanding service. Our products can be used at the point of care, without the need for laboratory equipment. The easy sampling method and one-step test procedure also provide convenience for both the patient and the medical staff.
What's more, by giving clear and reliable results on the spot, our tests leave no room for ambiguous interpretations and allow targeting the resources effectively.
To put it short: Actim® tests help in choosing the right treatment, right when it's needed.
Recognized for the highest quality
What we certify, we also guarantee as our product quality is based on intensive R&D work and strict quality control. The certified quality management system and international standards ensure the quality of our products.