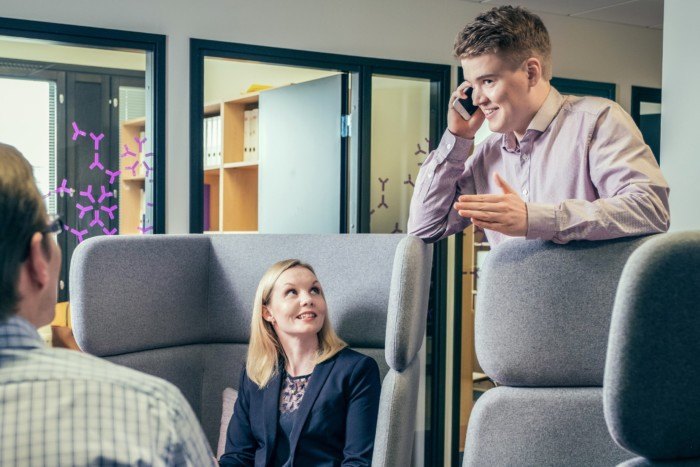 Welcome to Actim
Our solutions are 100% made in Finland, with our manufacturing plant located in Joensuu and our headquarters located in Espoo.
We would love to hear from you!
Please feel free to contact us, whether you would like to hear more about our tests dedicated to healthcare professionals (our tests are for professional use only, we do not provide at-home tests at the moment), our teams, or anything related to our company – we look forward to hearing from you!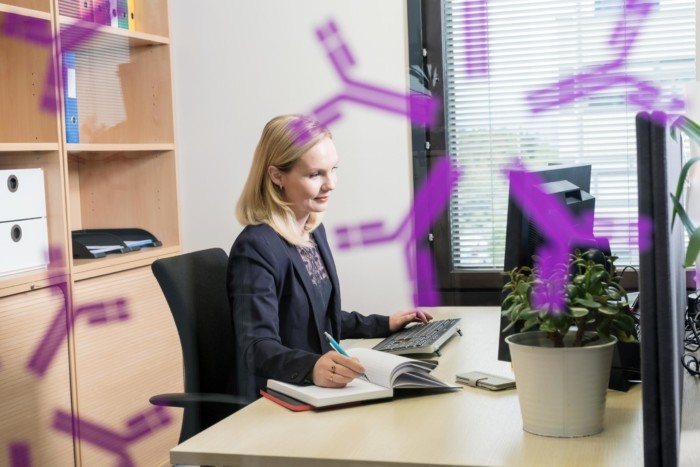 Actim | Headquarters
Klovinpellontie 3
FI-02180, Espoo, Finland
Phone: +358 9 547 680
actim(at)actimtest.com
Personnel's email addresses: firstname.lastname(at)actimtest.com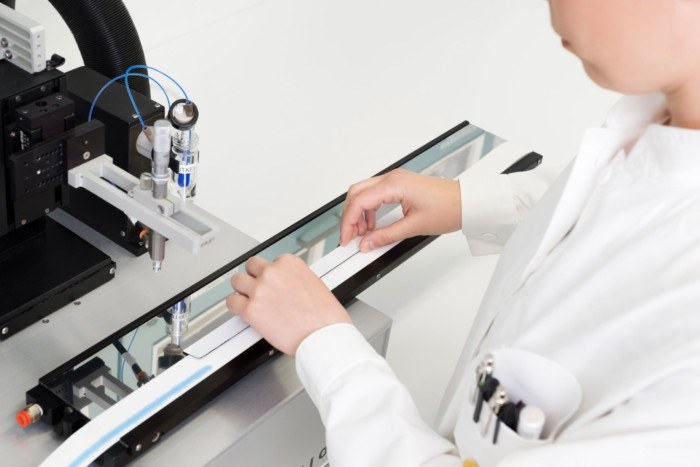 Actim | Manufacturing site
Noljakantie 13
FI-80130, Joensuu, Finland
actim(at)actimtest.com
Personnel's email addresses: firstname.lastname(at)actimtest.com
Actim company data:
Official name: Actim Oy
Business ID 2954042-2
VAT No. FI29540422
Domicile: Espoo
E-invoicing:
Address: 003729540422
Operator: 003708599126