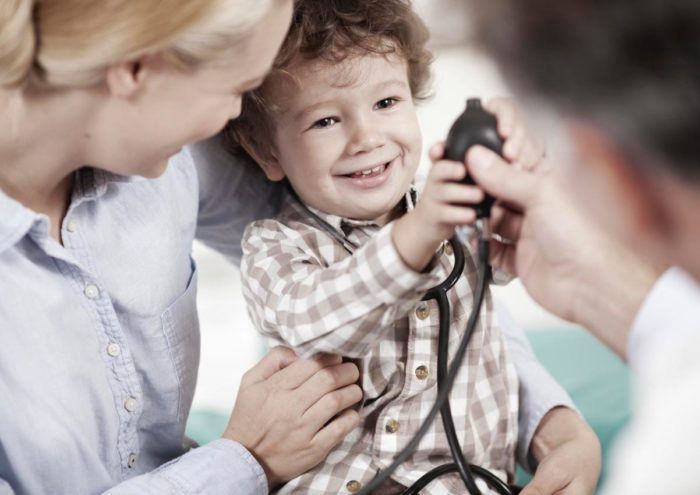 Actim® rapid tests
Reliable results in minutes.
Quick diagnosis – Right treatment
Actim® rapid tests give results within minutes. They are specifically developed for use at point-of-care and in medical emergencies when quick and accurate diagnosis can make all the difference.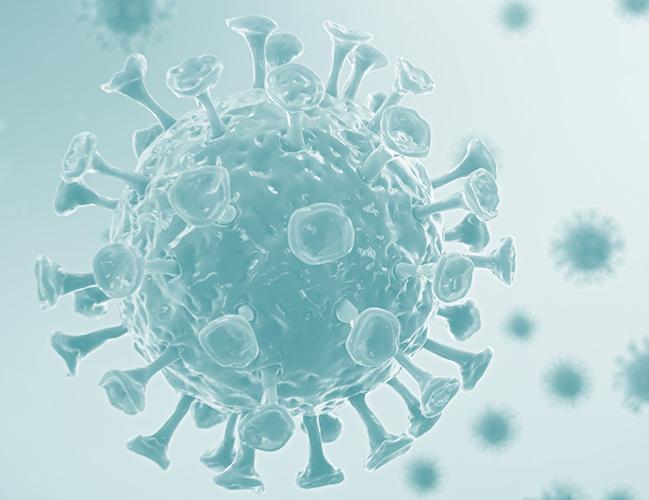 available now!
Actim® SARS-CoV-2 tests – Fast and practical detection of COVID-19 infection
Actim is developing two COVID-19 tests to help in the coronavirus pandemic. Our mission is to offer high-quality and practical diagnostics tools to diagnose both recent and acute COVID-19 infection.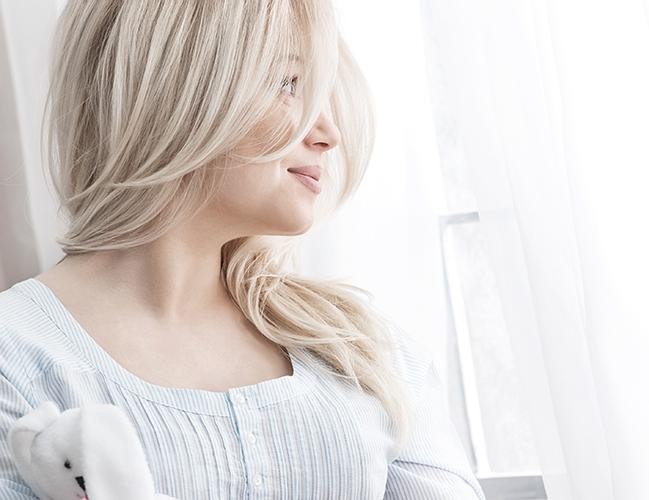 New product format – available now!
The next-generation Actim® Partus 1ngeni
Quantitative Actim® Partus 1ngeni test not only detects or rules out the risk of preterm or imminent delivery, but also provides precise data about the severity of the risk – giving the confidence in choosing early and crucial treatment strategies.
Exceptional Actim rapid testing
No laboratory processing needed
Only small sample amounts required
Highly specific biomarkers
Storage at room temperature
Actim brochure contains informative descriptions of all the Actim tests – download yours to learn more!