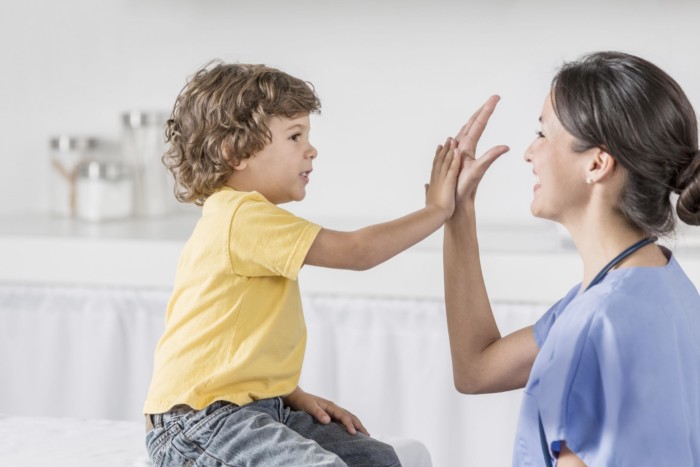 Actim® rapid tests
Reliable results in minutes.
Quick diagnosis – Right treatment
Actim® rapid tests give results within minutes. They are specifically developed for use at point-of-care and in medical emergencies when quick and accurate diagnosis can make all the difference.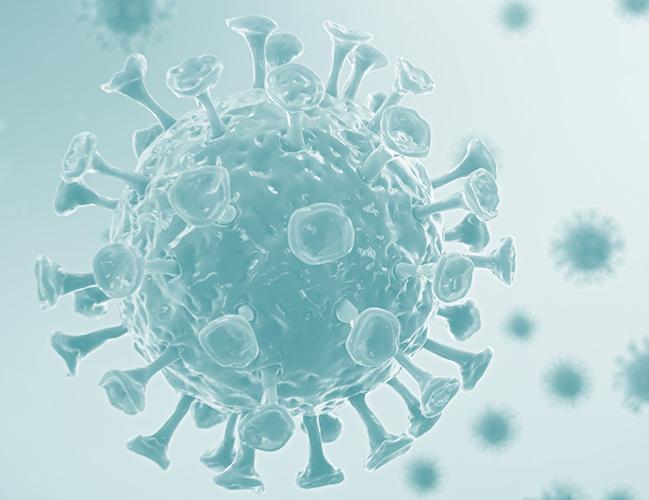 available now!
Actim® SARS-CoV-2 tests – Fast and practical detection of COVID-19 infection
Actim is developing two COVID-19 tests to help in the coronavirus pandemic. Our mission is to offer high-quality and practical diagnostics tools to diagnose both recent and acute COVID-19 infection.
Exceptional Actim rapid testing
No laboratory processing needed
Only small sample amounts required
Highly specific biomarkers
Storage at room temperature
Actim brochure contains informative descriptions of all the Actim tests – download yours to learn more!