Actim will be attending the Labquality Days Congress in Helsinki!
20.4.2022 - 21.4.2022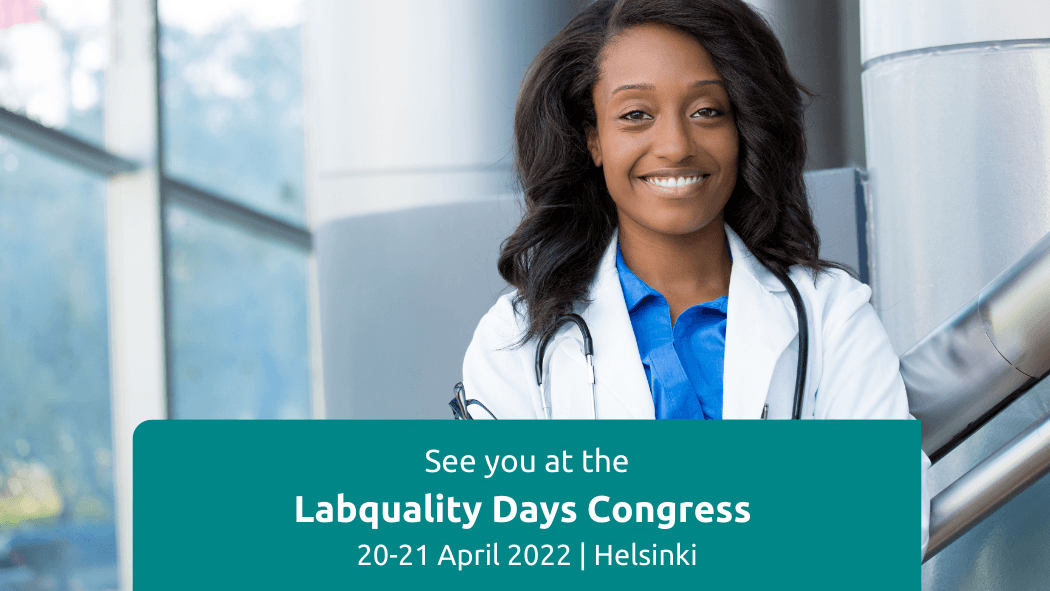 We are happy to announce that Actim will be attending the Labquality Days Congress that will be held on April 20 and April 21, 2022 at the Messukeskus Siipi conference centre in Helsinki!
Some of the key topics that will be covered in presentations and panel discussions include the past and future of EQA and QC, updates on the latest IVD regulations being enforced and how they are reshaping the industry, as well as the use of artificial intelligence in health technology.
We at Actim are dedicated to developing and manufacturing innovative diagnostic rapid tests that help healthcare professionals choose the right treatment at the point of care. Our customers are at the heart of everything we do, and we are looking forward to meeting them at this two-day congress!
This event will also be a great opportunity for us to discuss with our customers and users the different ways we can support them when it comes to choosing the most suitable diagnostic tools.
If you are attending this congress and would like to learn more about the Actim rapid tests, please feel free to come visit us at our booth D9, we will be happy to tell you more about our solutions! In the meantime, feel free to learn more about our rapid tests here.
See you at the Labquality Days Congress!