Actim Will Be Attending the 55th EPC Meeting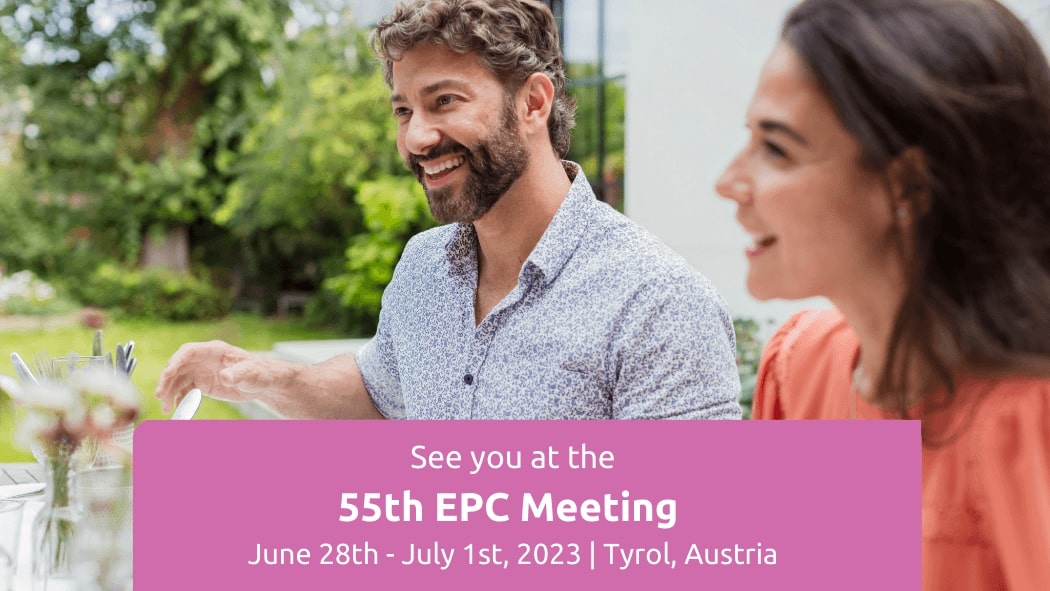 We are happy to announce that the Actim team will be attending the 55th edition of the EPC Meeting hosted by the European Pancreatic Club in Tyrol, Austria, from June 28th to July 1st!
This year, the meeting is being organized jointly with the Japan Pancreas Society (JPS) and in cooperation with the European Society for Paediatric Gastroenterology, Hepatology and Nutrition (ESPGHAN).
Key topics that will be covered during this four-day meeting include diagnosis of acute pancreatitis, pancreatic cancer screening methods, management of pancreatic cystic neoplasms, Da Vinci and minimally invasive pancreatic surgery, and medical treatment of acute pancreatitis.
We at Actim are dedicated to developing and manufacturing innovative rapid tests used by practitioners to help with timely-sensitive diagnoses of conditions and diseases in different fields including gastroenterology. One of our rapid tests – Actim® Pancreatitis – has been developed to reliably rule out acute pancreatitis in a timely manner all while making the sampling process comfortable for the patient. Learn more here.
If you are attending the 55th EPC Meeting and would like to learn more about our rapid diagnostic tests including Actim® Pancreatitis, please feel free to come visit us at our booth, we will be happy to tell you more about our solutions! In the meantime, feel free to learn more about our rapid tests on our website actimtest.com.
See you at the 55th EPC Meeting!