Actim will be attending the ECPM 2022 Congress in Lisbon next week!
22.6.2022 - 25.6.2022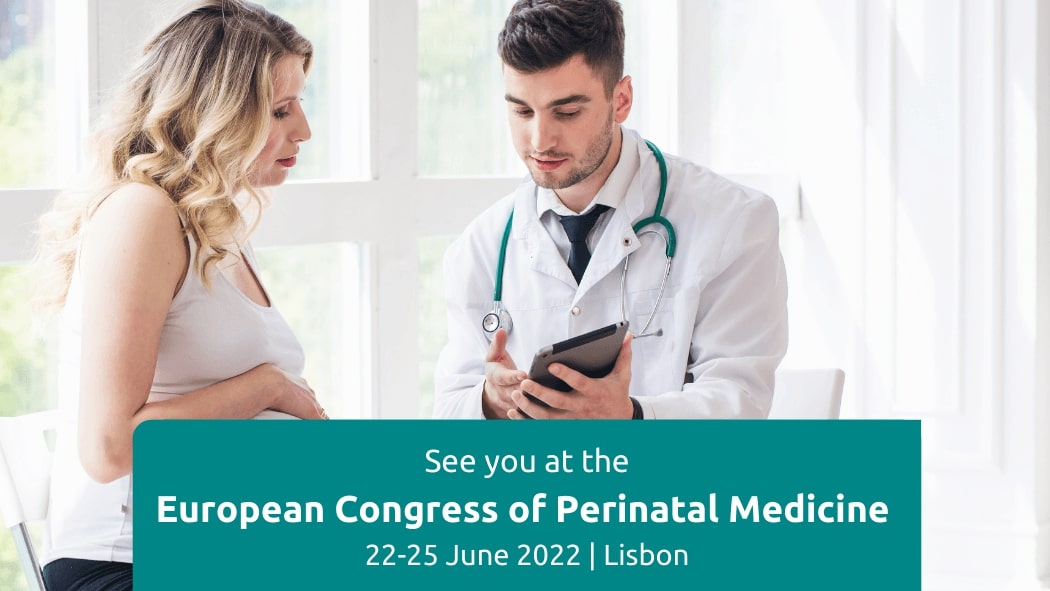 We are happy to announce that our team will be attending the European Congress of Perinatal Medicine (ECPM 2022) in Lisbon at the Reitoria da Universidade de Lisboa, from June 22nd to June 25th!
The Congress is organized by the European Association of Perinatal Medicine (EAPM) that aims to strengthen the research and knowledge of all aspects of perinatal medicine, contribute to the improvement of teaching standards in the profession, and foster collaboration between the various disciplines interested in perinatal care.
Key topics will be covered in hands-on trainings and presentations, including epidemiology, screening and diagnosis in pregnancy, treatment in pregnancy, induction of labor, ambulatory and in-patient monitoring for PROM.
We at Actim are dedicated to developing and manufacturing innovative rapid diagnostic tests that help healthcare professionals choose the right treatment at the point of care. One of our key areas of expertise is pregnancy monitoring. Our team has developed rapid diagnostic tests that help healthcare professionals to rule out the risks of PROM and preterm deliveries, even before visible signs appear.
If you are attending this congress and would like to learn more about our rapid diagnostic tests, please feel free to come visit us at our booth n.8, we will be happy to tell you more about our solutions! In the meantime, feel free to learn more about our rapid tests Actim® PROM and Actim® Partus.
See you at the ECPM 2022 Congress!