Actim Will Be Exhibiting at FIGO 2023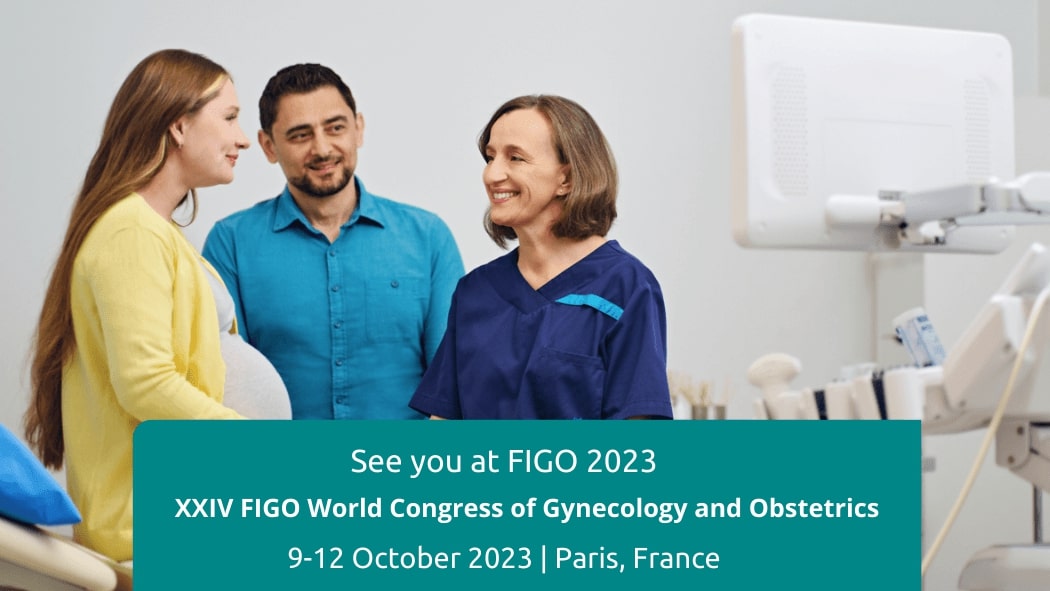 We are delighted to announce that Actim will be exhibiting at FIGO 2023 – XXIV FIGO World Congress of Gynecology and Obstetrics – in Paris, France from October 9th to October 12th!
FIGO is a professional membership organization that brings together 130+ obstetrical and gynecological associations from around the world. The organization advocates for women's physical, mental, reproductive, and sexual health and wellbeing throughout their lives.
The XXIV FIGO World Congress of Gynecology and Obstetrics aims to bring together practitioners and experts from all over the world to discuss best practices in the fields of gynecology, obstetrics, and maternal health. Key topics that will be covered during the congress this year include prenatal diagnosis, management of PPROM, childbirth, interventions in pre-term delivery, COVID-19 during pregnancy and beyond.
We at Actim are dedicated to developing and manufacturing rapid diagnostic tests that help healthcare professionals decide on treatment plans in a timely manner. One of our key areas of expertise is point-of-care testing. Our team has developed rapid tests and instruments used by practitioners to diagnose PROM and rule out preterm or imminent labor so complications for both the pregnant patient and the fetus can be avoided.
If you are attending the congress and would like to learn more about our solutions – including Actim® PROM, Actim® Partus, and Actim® 1ngeni – please feel free to come visit us at our booth E6 in hall 7.2, our team will be happy to tell you more about our solutions!
See you at FIGO 2023!