Actim PROM oral presentation at ECPM 2018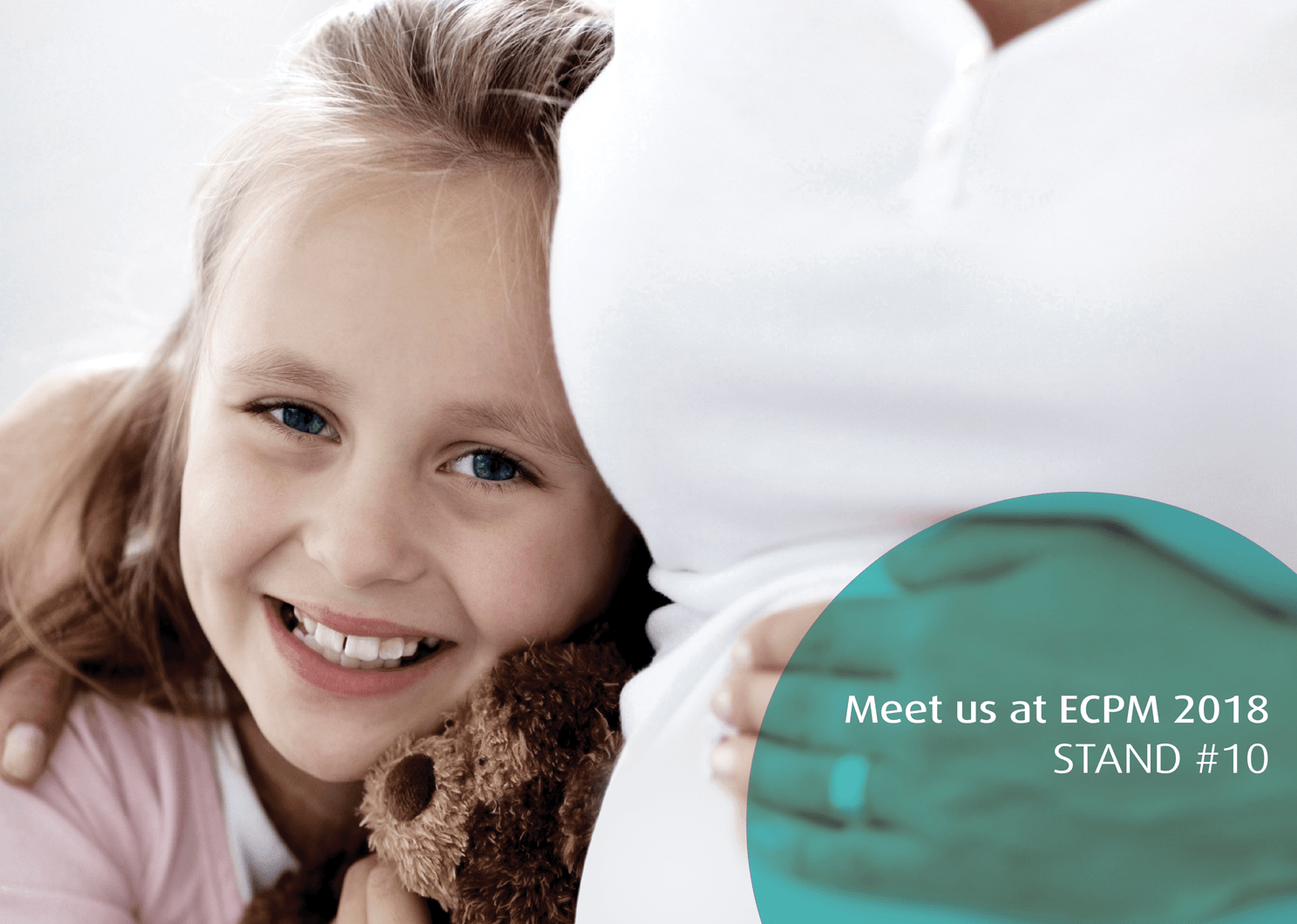 St. Petersburg, Russia will host the XXVI European Congress of Perinatal Medicine (ECPM 2018) held September 5-8, and we invite you to visit our stand #10.
And that's not all: our product manager Mrs. Laura Kanto will present a scientific study: "Comparison of eight commercial PROM tests: Actim PROM is the only test not reporting PROM false positives for maternal sera, and not exhibiting hook effect".
The handout of presentation will be released at our website next week.