Fresh new look, same great products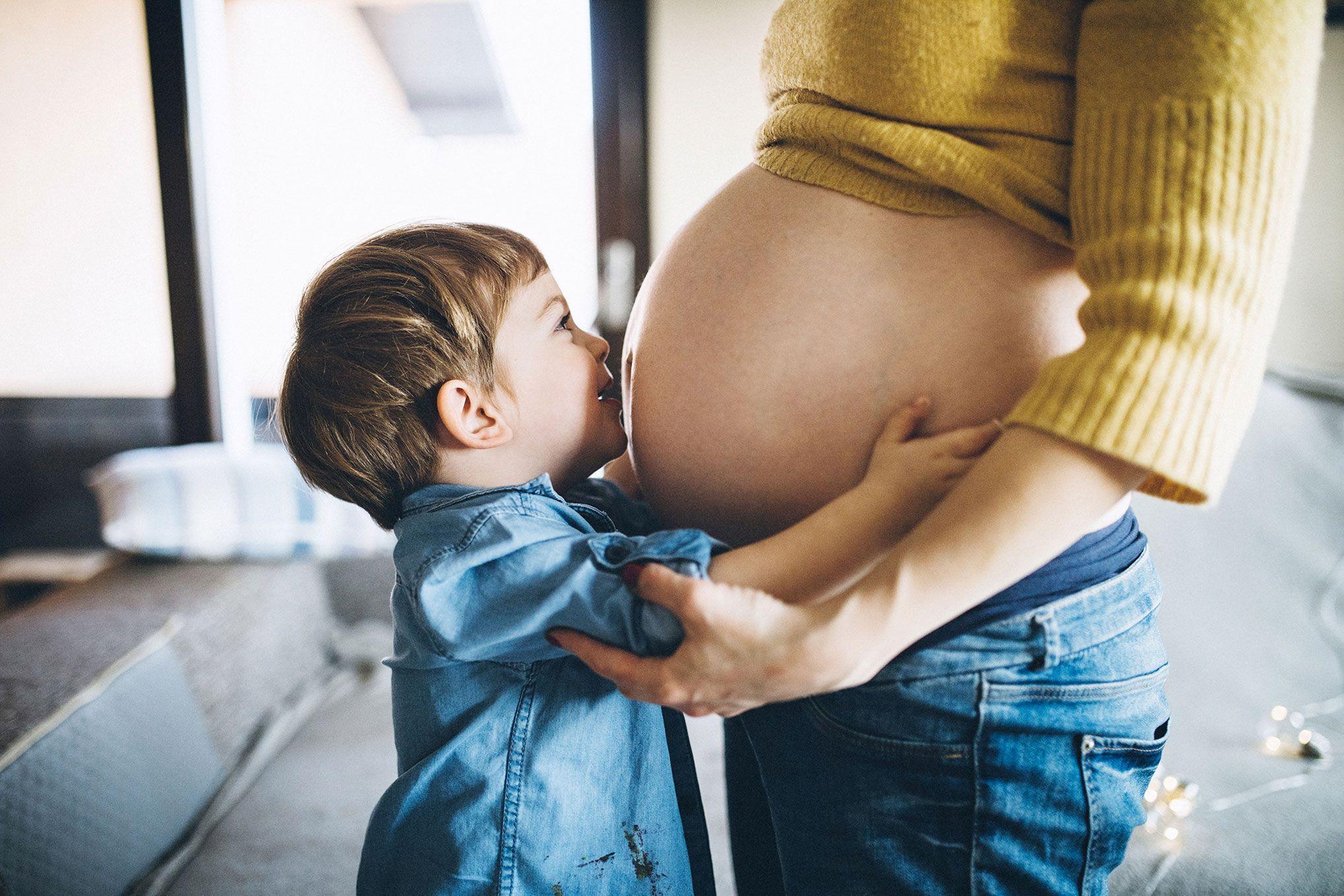 Despite the current challenges and exceptional circumstances, we want to hold on our everyday life and focus on something good – and even ordinary. So, here is a little Actim news for you:
Actim is going green
A new company name deserves a new look and we, at Actim, are determined to create new skin. Green is the new black. It is topical and it is said to stand for healing and renewal. Apropos, here is our new Actim logo – simple, fresh, current, and green: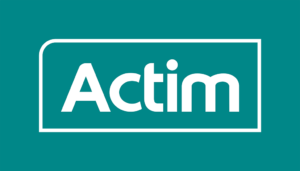 And what's more, we have new email addresses!
When emailing with us the next time, please use the new email address: firstname.lastname@actimtest.com
The old email addresses (firstname.lastname@medixbiochemica.com) will remain, so you will always reach us.
New Actim materials on their way
Over the next few months, you will see more and more renewed Actim materials. Follow us on our new LinkedIn page or visit our website, to make sure you will be the first one to hear about them.