New appointments at Actim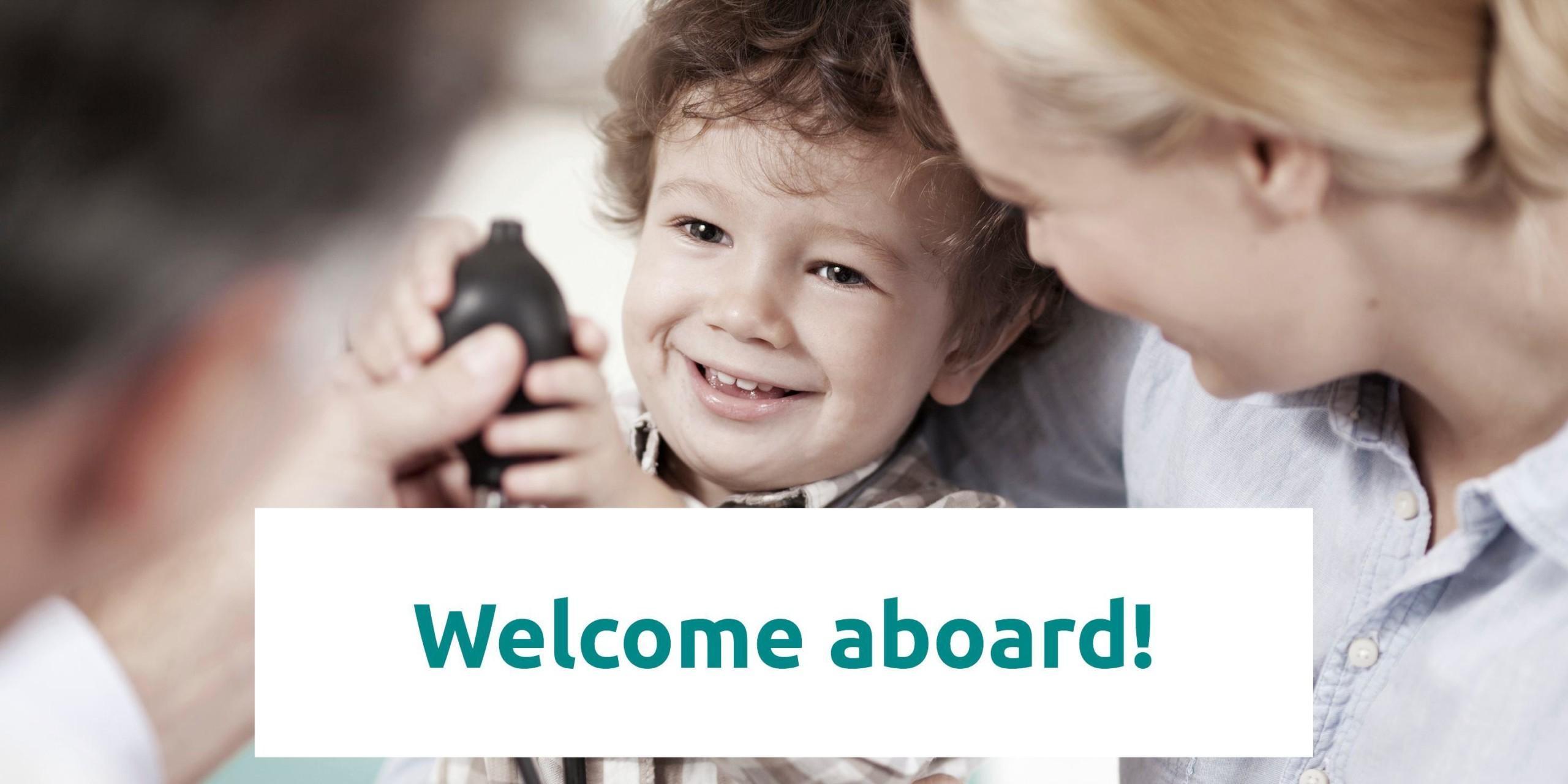 Actim – part of Medix Biochemica is pleased to announce new appointments.
Please join us in welcoming Magnus Pålsson who joined us as a new Vice President, Diagnostics Test as from February 1, 2021.
In the first weeks, Magnus will be working closely with Sinikka Tiisala, the current Vice President, to assure a smooth transition. Over the years, Sinikka has overseen the creation of a strong Women's Health portfolio and has built successful distributor relationships which have seen Actim expand across the globe. We wish to thank Sinikka for her invaluable contribution the the Actim business.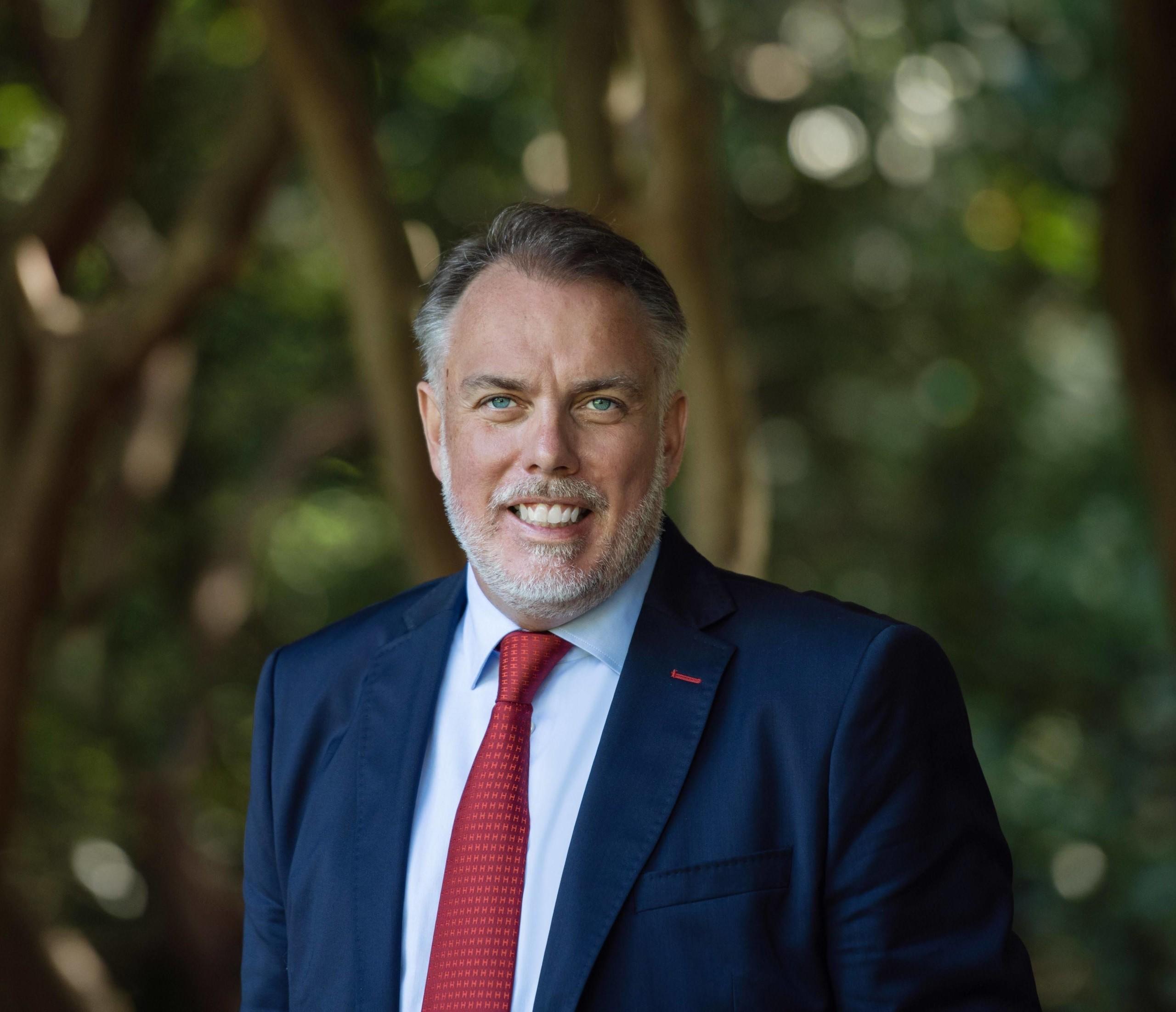 Magnus Pålsson who has an MBA specializing in Controlling, Marketing, and International Management, is Swedish national and he has spent most of his career abroad. He brings a wealth of international experience from several commercial roles in the life science and diagnostic sectors.
"I am excited about joining the team and fulfilling the exciting potential of the Actim business", says Magnus Pålsson, the newly appointment VP of diagnostics tests.
We agree and warmly welcome Magnus to Actim team!
– – – – –
We are pleased to introduce you to Paula Luokola, who has started as our new Head of Actim R&D from early January 2021. In this role, she will be responsible for the product development process and the rapid test IPR.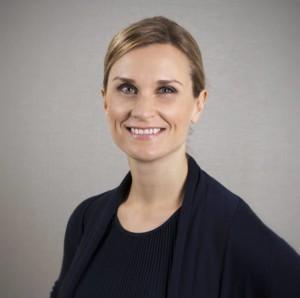 We are delighted to have Paula onboard and we are confident that her wide experience and expertise will greatly benefit Actim and she will be a valuable player in the development of Actim product line.