Now quick diagnoses make all the difference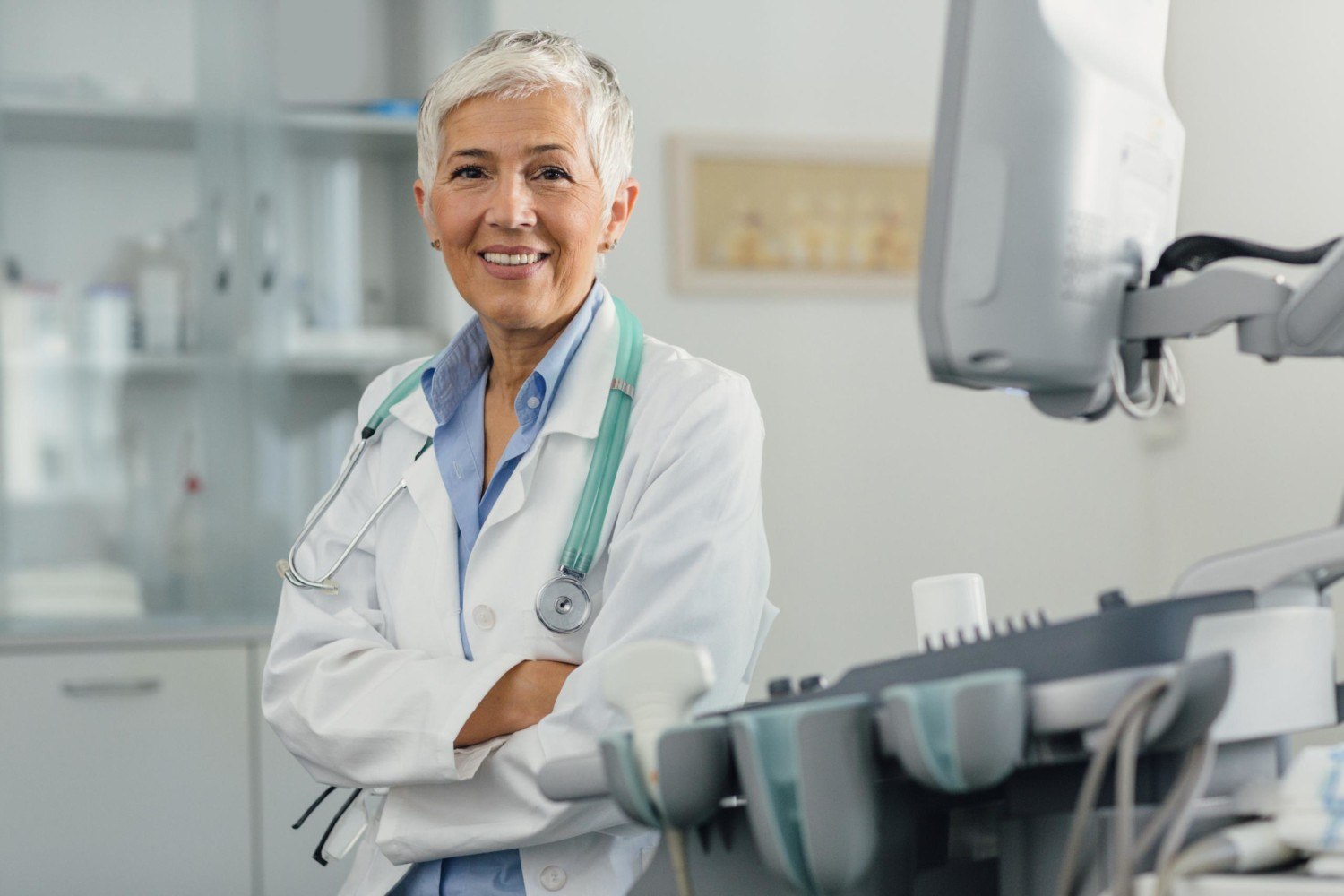 Health conditions need attention and cannot be ignored. During the times of social distancing and precautions, speed and accuracy are vital in healthcare.
Actim rapid tests give reliable results in minutes, even at the point of care. No laboratory instrumentation is needed, and the sampling takes only seconds. With Actim, healthcare professionals get timely and quick results for their patients.
Read more about Actim tests.